On October 27, a Kyrgyz delegation headed by Mr. Baktybek Sekimov, the State Secretary of the Ministry of Culture, Information and Tourism of the Kyrgyz Republic, visited the Memorial Complex. The delegation arrived in our country to take on the days of Kyrgyz culture in Uzbekistan.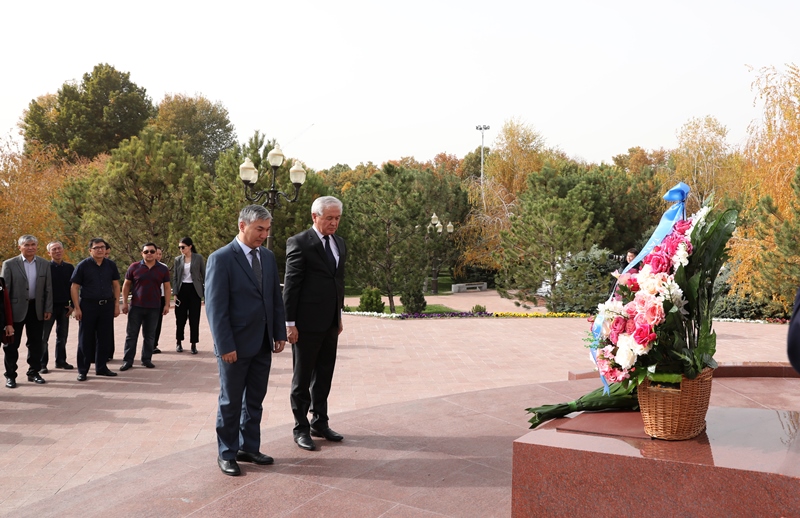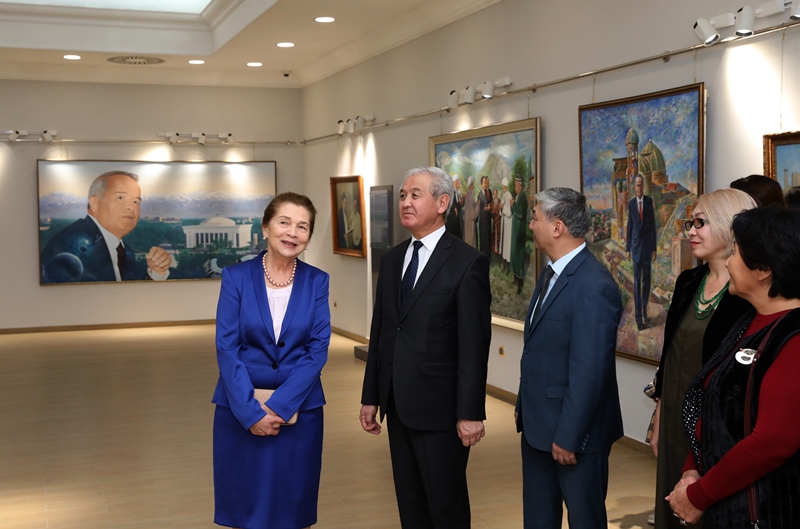 Guests laid down flowers at the monument of Islam Karimov and accompanied by the spouse of the First President of Uzbekistan Tatyana Karimova they were acquainted with the exposition of the exhibition «The Heart that embraced the Universe».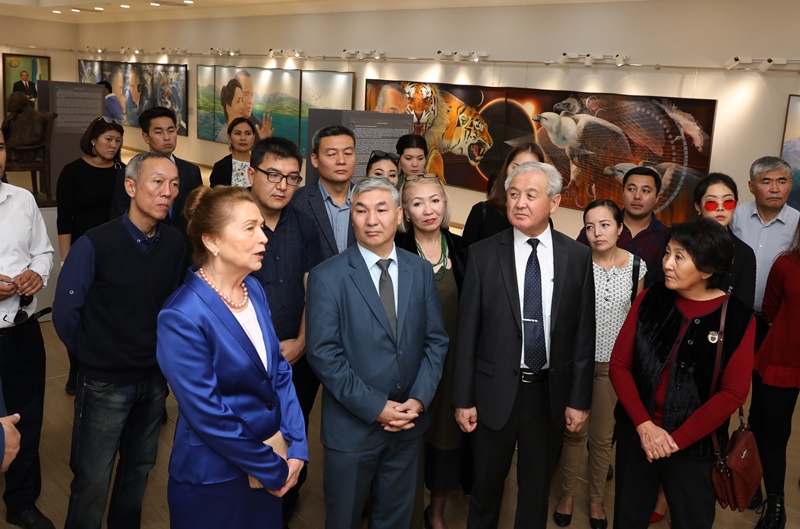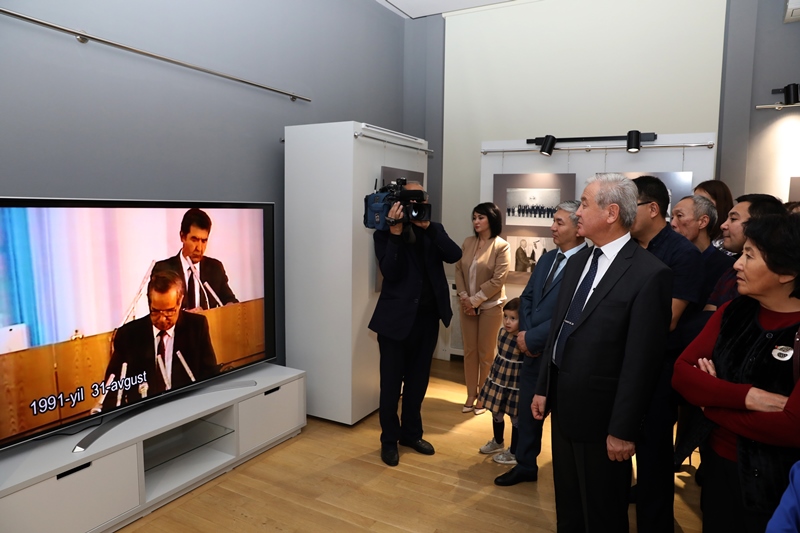 It should be noticed that the President Shavkat Mirziyoyev approved on April 2nd, 2018 the number of measures to widely celebrate in Uzbekistan the 90th anniversary of the birth of Chyngyz Aitmatov – a great writer and a famous public figure of Kyrgyzstan.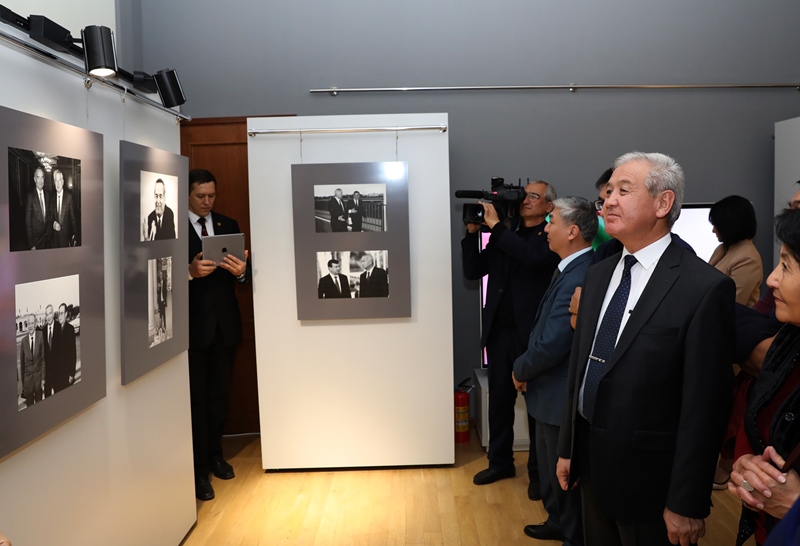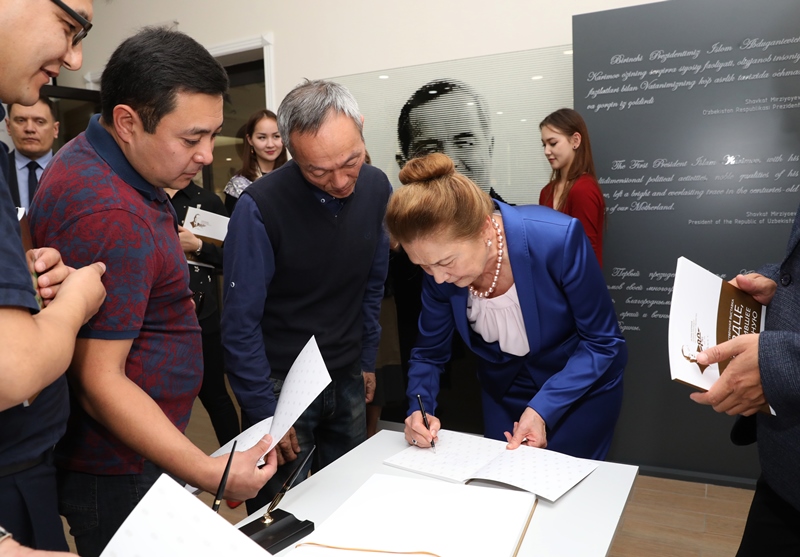 In this regard, an exposition of joint photos of Islam Karimov and Chyngyz Aitmatov was organized at the Library of the Memorial complex. Moreover, books of an outstanding writer published in Uzbekistan in different periods were also exhibited there.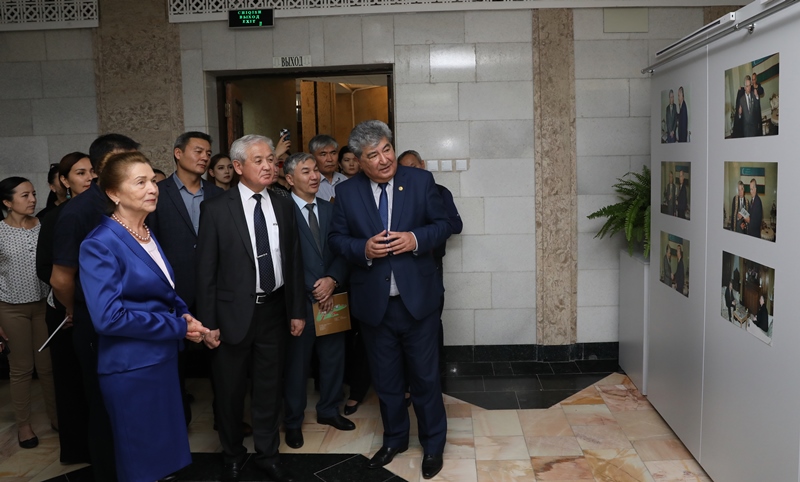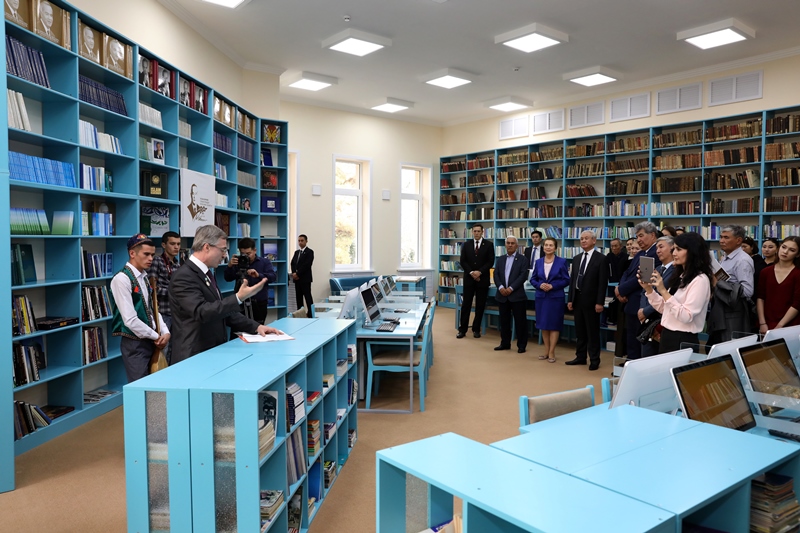 The honored artist of Uzbekistan Oleg Galakhov read out an excerpt from the composition of Chyngyz Aitmatov.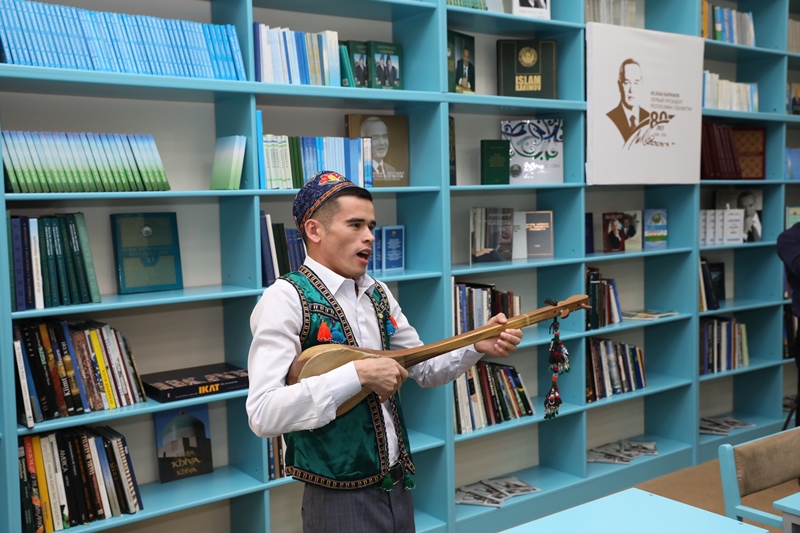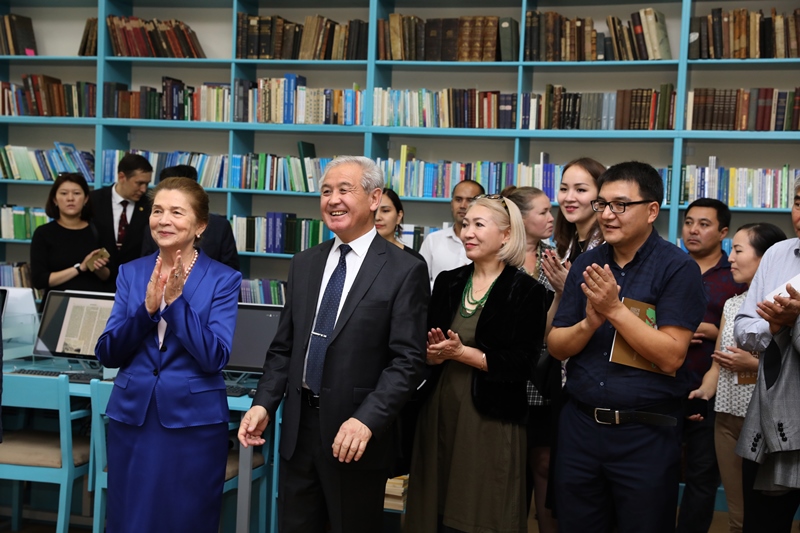 Accompanied by songs in Kyrgyz language sang by Axror Baxshi from Kashkadarya region the State Secretary of Ministry of Culture of Kyrgyzstan made the following entry to the guest book:
«I express my deep gratitude for recent events held by the Government of the Republic of Uzbekistan on the occasion of the celebration of the 90th anniversary of the great writer Chyngyz Aitmatov».