A photo exhibition of the honored journalist of the Republic of Uzbekistan Farhod Kurbanbayev opened in the Tashkent House of Photos on August 30.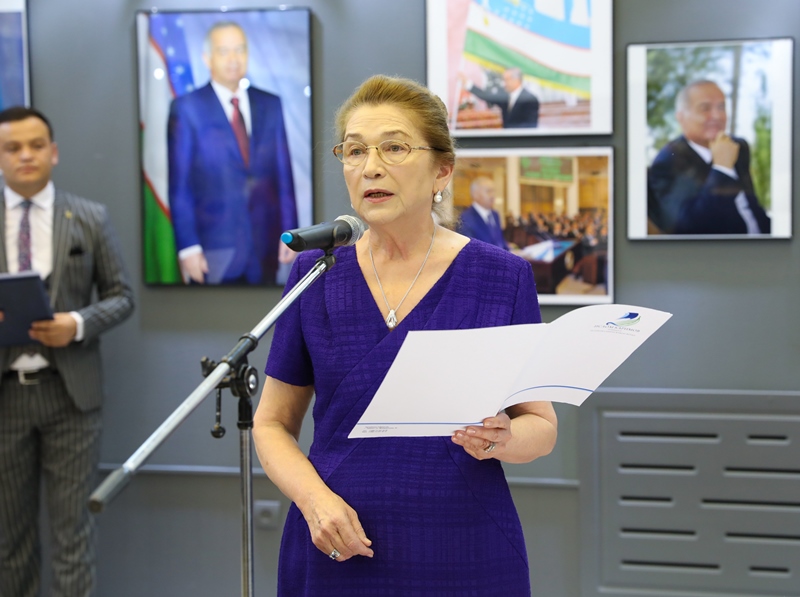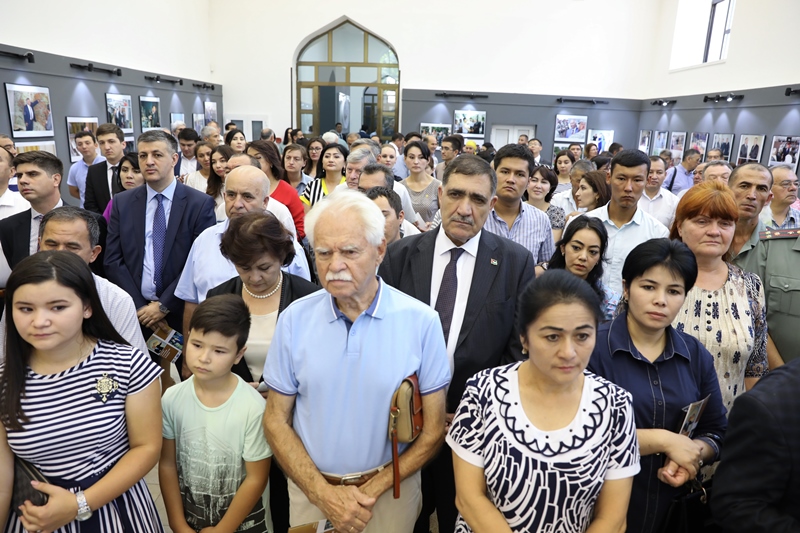 The exhibition takes place on the eve of the celebration of Independence of the Republic of Uzbekistan and dedicated to the bright memory of the First President of the Republic of Uzbekistan Islam Karimov, who devoted his life to building and establishing an independent republic, strengthening its position in the world, to foster its prosperity and the well-being.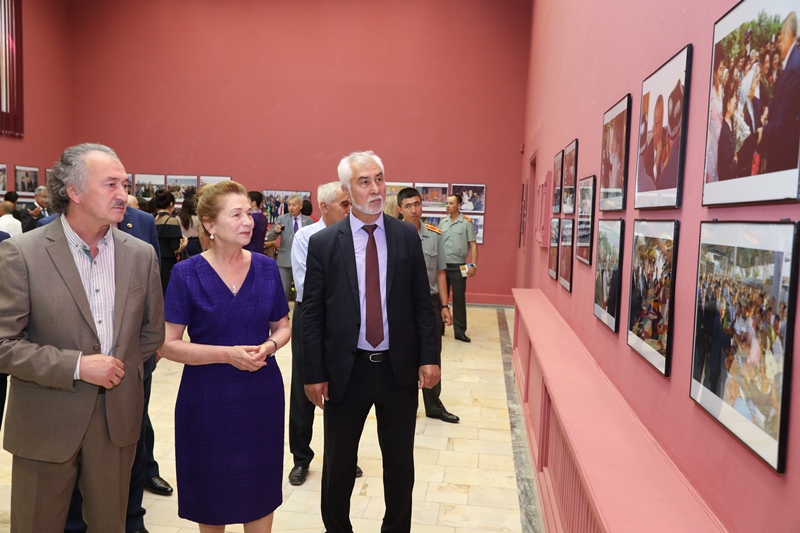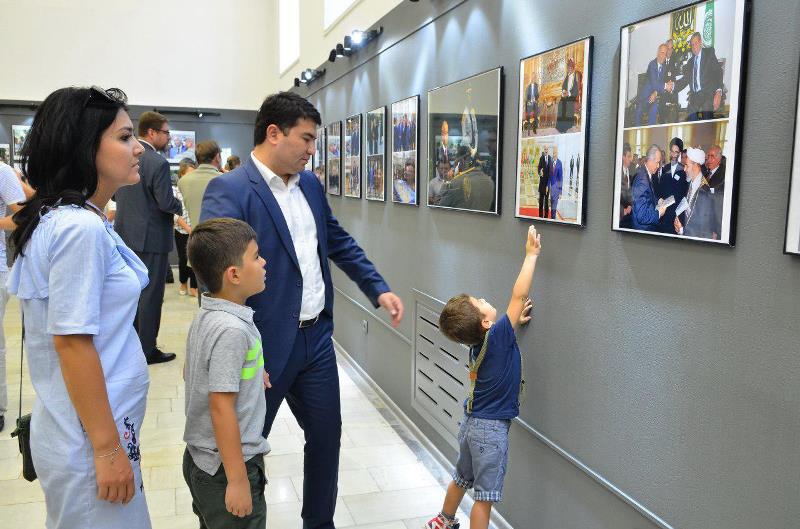 The spouse of the First President of Uzbekistan Tatyana Karimova delivered a welcoming address during the opening ceremony.
The author of the photo exhibition – Honored Journalist of Uzbekistan Farhad Kurbanbayev, worked with Islam Karimov for almost a quarter of a century. His photos of the First President of the Republic of Uzbekistan taken during numerous meetings of state leaders and international forums, business trips around the country and the family photo archive became a kind of chronicle of the life and activities of Islam Karimov, and will lay down in the history of the formation of Independent Uzbekistan.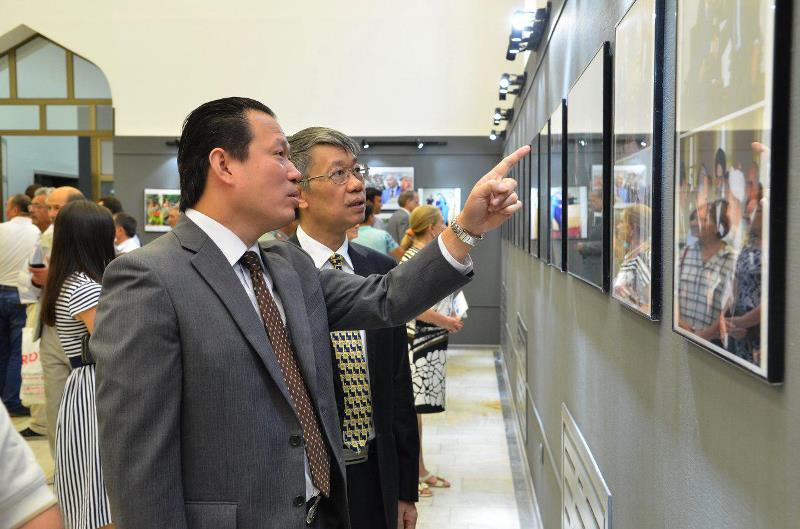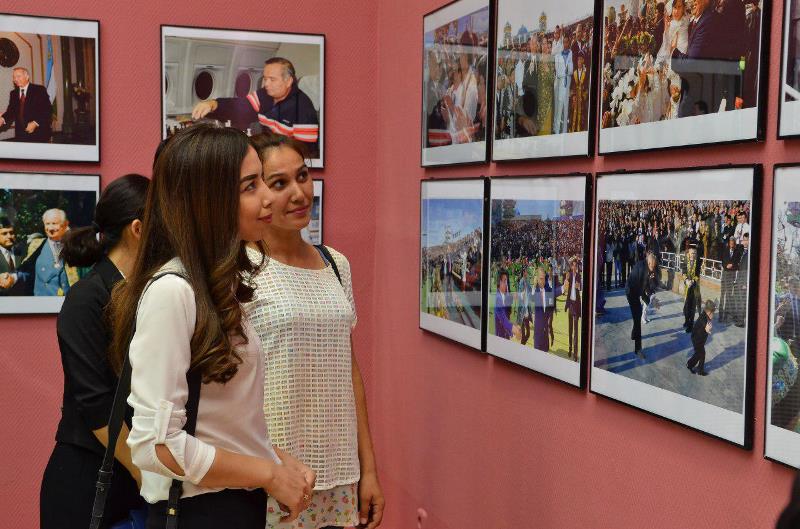 The photo exhibition presents the most vivid works of the author, revealing the spiritual essence of Islam Karimov, his emotional experiences, concerns and aspirations, joyful moments, love for his Motherland and the people of Uzbekistan – feelings that always filled his heart from the bottom till the top.