According to the Presidential decree about immortalization the memory of the First President of the Republic of Uzbekistan Islam Karimov the September 2nd is defined as the Memorial Day. It has become a good tradition to hold discussion evenings and roundtables on this day dedicated to the memory of Islam Karimov.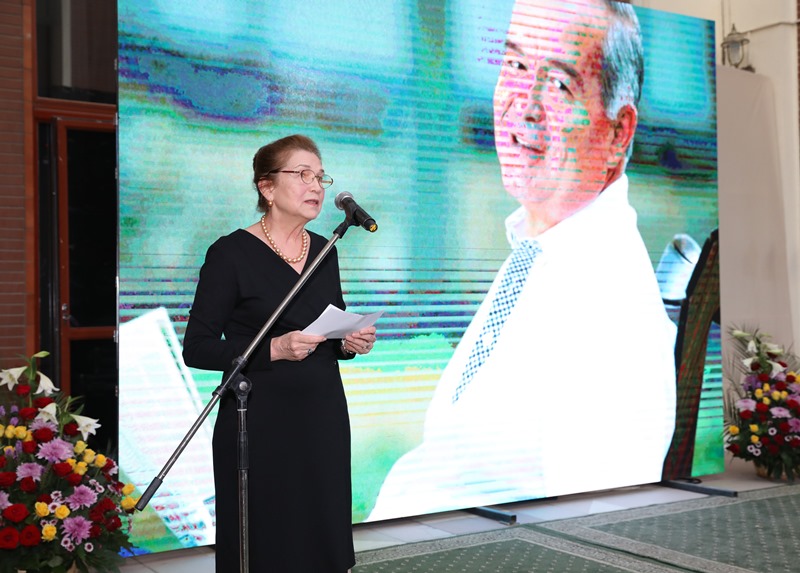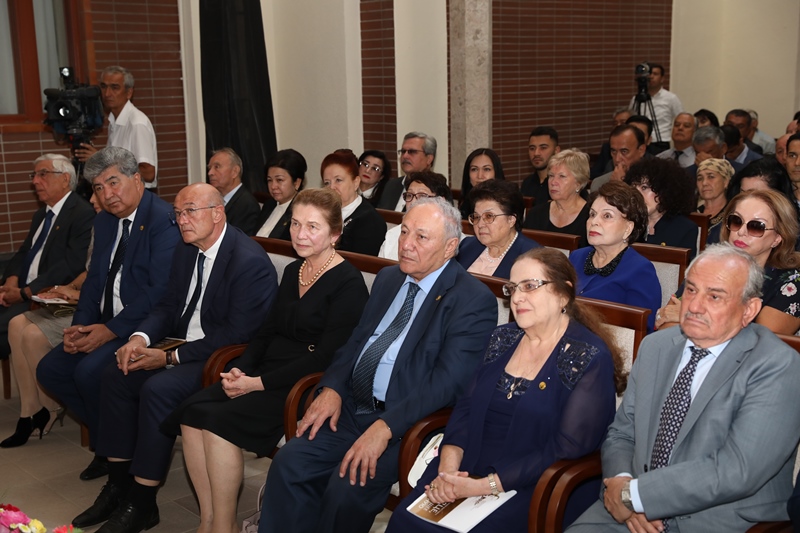 On September 2, there was a meeting in the Memorial Complex of the close friends, colleagues, journalists, cultural and public figures, who had been acquainted with the First President, communicated with him and publicized his multidimensional activities through mass media.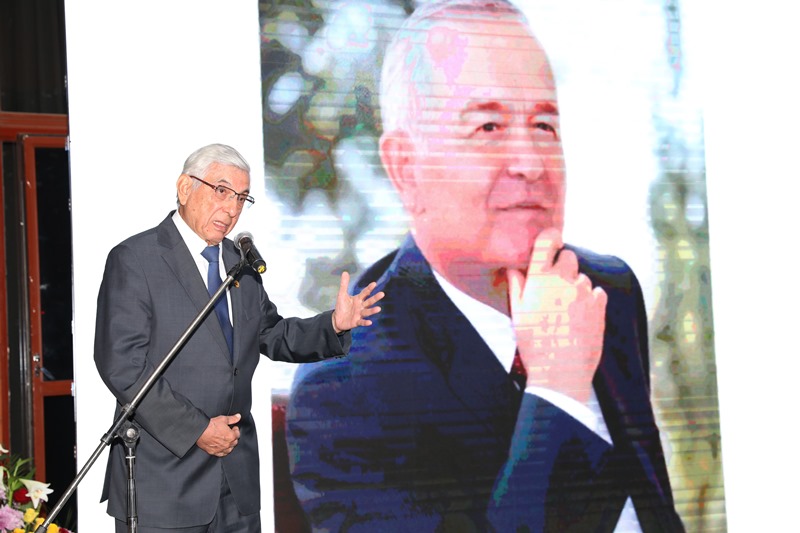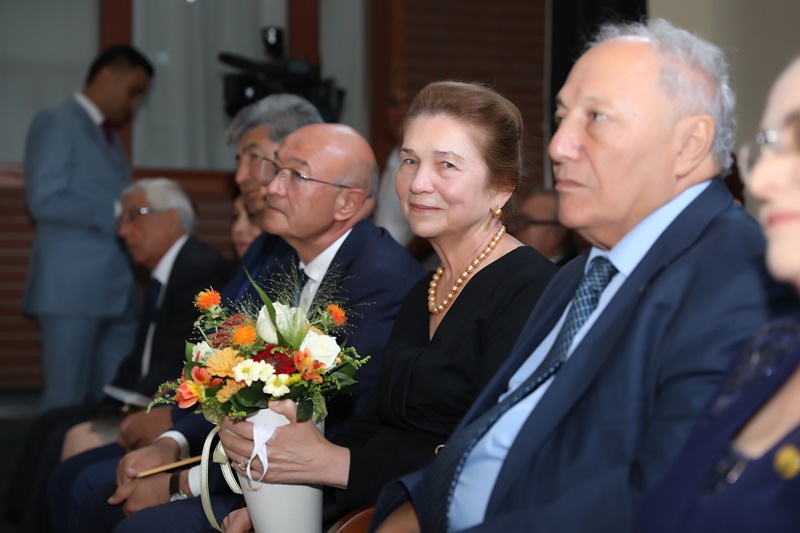 Participants of the meeting exchanged with rich in bright memories, and met the performance of Tatyana Karimova - the spouse of Islam Karimov with sincere enthusiasm. Boundless love, devotion, gratitude to a great personality and high sense of responsibility to his memory was felt in her every word.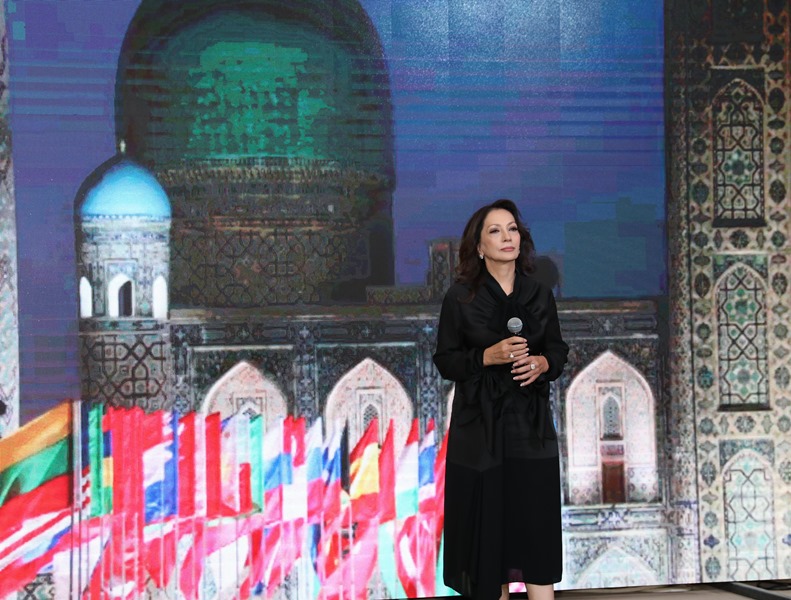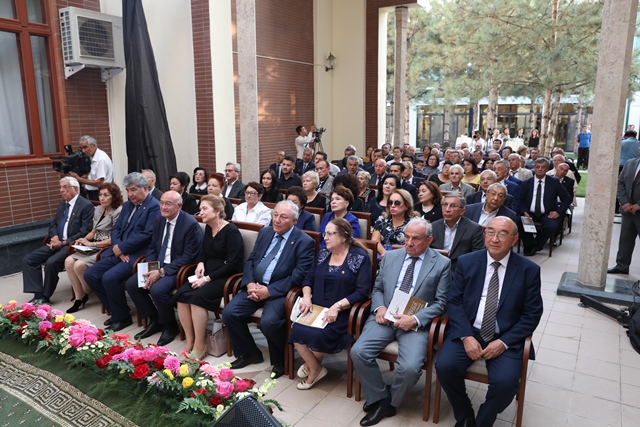 The spouse of the First President expressed great gratitude to the President Shavkat Mirziyoyev for the attention and respect that he personally renders to immortalize the blessed memory of Islam Karimov.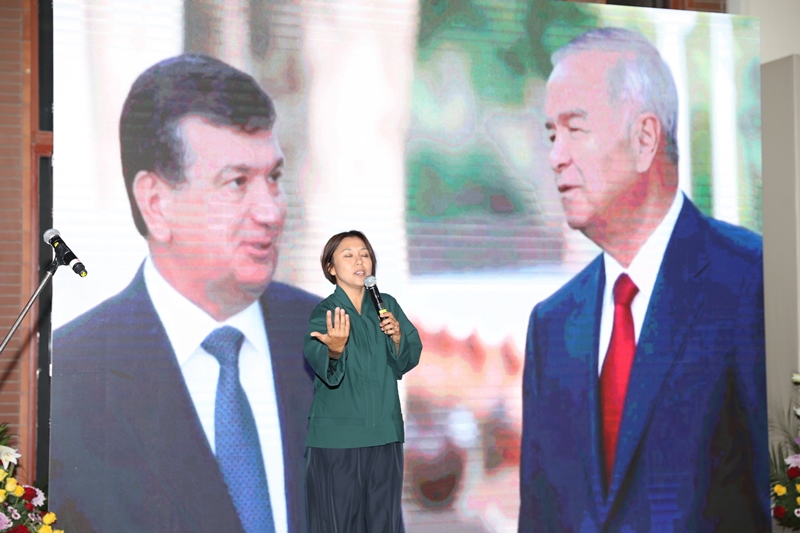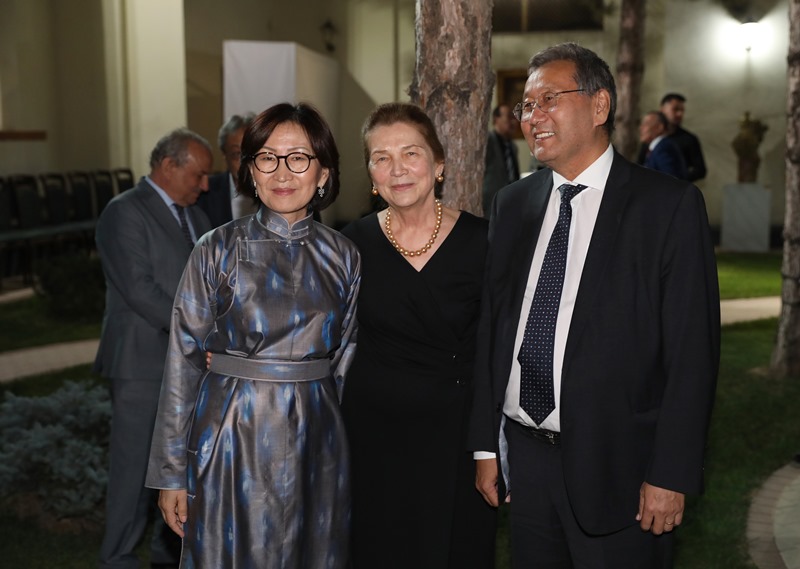 Islam Karimov's close friends recalled the bright days, interesting conversations, happy time spent with such a unique person.
Scientists profoundly claimed recognition of Islam Karimov as a leader who became the guarantee of stability and peace not only in the country, but also in the whole region, a person with encyclopedic knowledge, a politician with a far-sighted look and a principled position on all issues related to international issues.
Famous artists sang Islam Karimov's favorite songs and spoke with gratitude about unforgettable meetings and conversations with him. Journalists talked about Islam Karimov not only as the leader of the country, but also as a kind, fair, sincere and courageous person. They said that Islam Karimov was truly chosen by the people and devoted son of the Motherland.
At the evening video films dedicated to the memory of Islam Karimov were shown to participants and sounded classical music.