On June 18, some representatives of the TV&Radio complex of the President of the Republic of Kazakhstan visited Memorial complex, which main objective is to make special videos about the life and work of the President of Kazakhstan.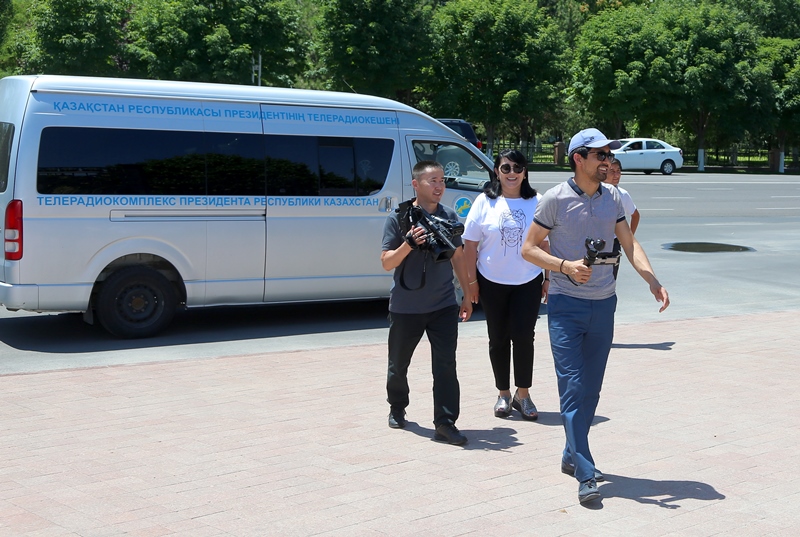 Director of the TV&Radio complex Dina Abdurakhmanova informed that they working on a video about a new page of partnership between Uzbekistan and Kazakhstan, on the relationship between the Presidents of our countries – Shavkat Mirziyoyev and Nursultan Nazarbayev, about the history and future trends of friendship between our peoples as well.
In addition, the Kazakhstan creative team is going to visit Samarkand to shoot scenes about Islam Karimov's mausoleum and sights of the city.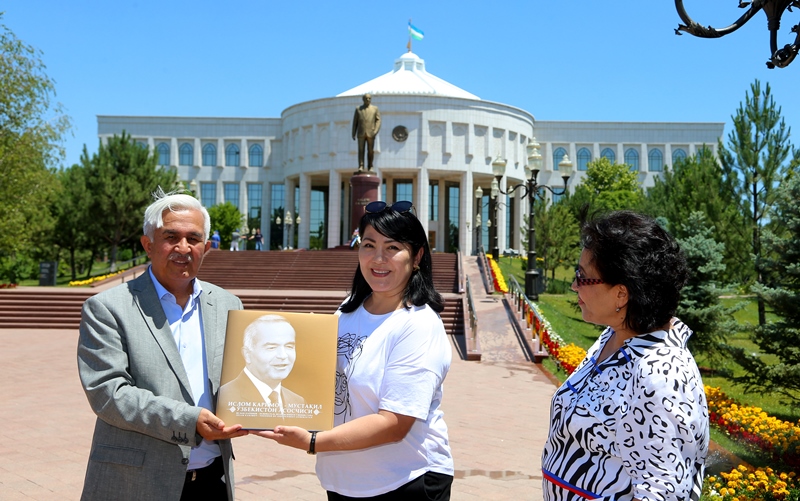 The guests were presented with the book-album «Islam Karimov – the founder of Independent Uzbekistan» with the autograph of the spouse of the First President of Uzbekistan Tatyana Karimova.