The main activity of the "Air Products & Chemical" company is the production of atmospheric and process gases related equipment for various industries, including petroleum refining and petrochemicals, metallurgy, electronics, food and beverage. Besides, this company is a leading global supplier of technologies for the processing of liquefied natural gas and related equipment as well.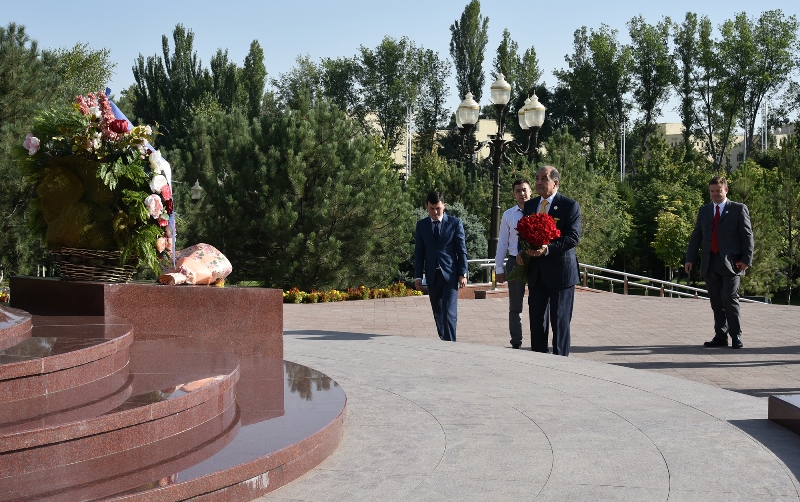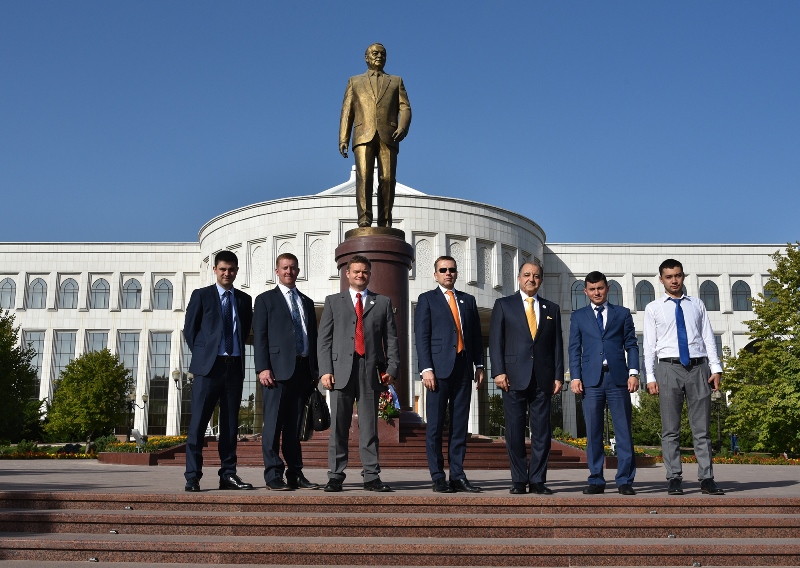 American specialists headed by Mr. Seifi Gasemi – Chairman, President and CEO of the "Air Products & Chemical" arrived to Tashkent from Allentown city (USA), during their visit they discussed the status and perspectives of bilateral cooperation with Uzbek partners, and visited some sightseeing's of our capital as well.
Guests laid down flowers at the monument of Islam Karimov in the Memorial Complex and honored his blessed memory.