Interesting, informative and unforgettable meeting took place in the pavilion of the exhibition "The Heart that embraced the Universe".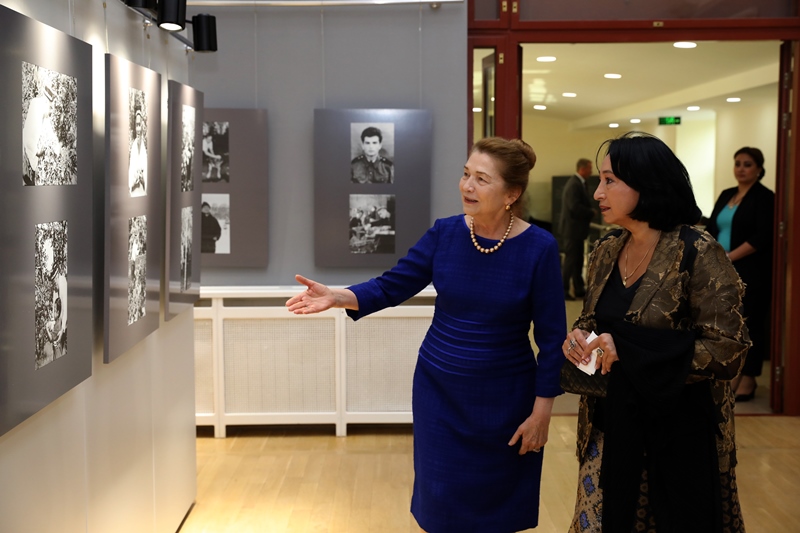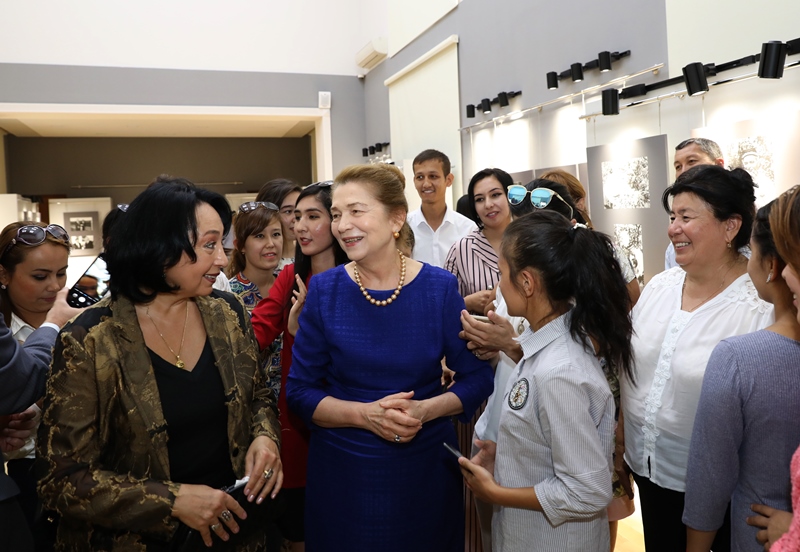 The fact is that the exhibition had a portrait of Islam Karimov drawn in 1997 by Vanzetta Khanum, daughter of folk artists Mukhiddin Kari-Yakubov and Tamara Khanum.
Thisis the last work of the artist.After her death, the portrait was handed over to the exhibition by the daughter of Vanzetta Khanum Allagoz Salakhova, who visited the Memorial Complex and honored the memory of the First President of the Republic of Uzbekistan Islam Karimov on September 7.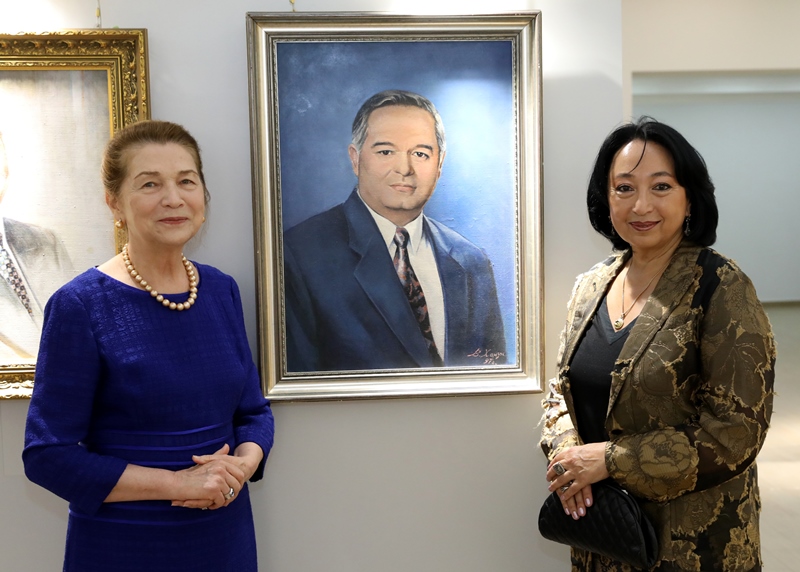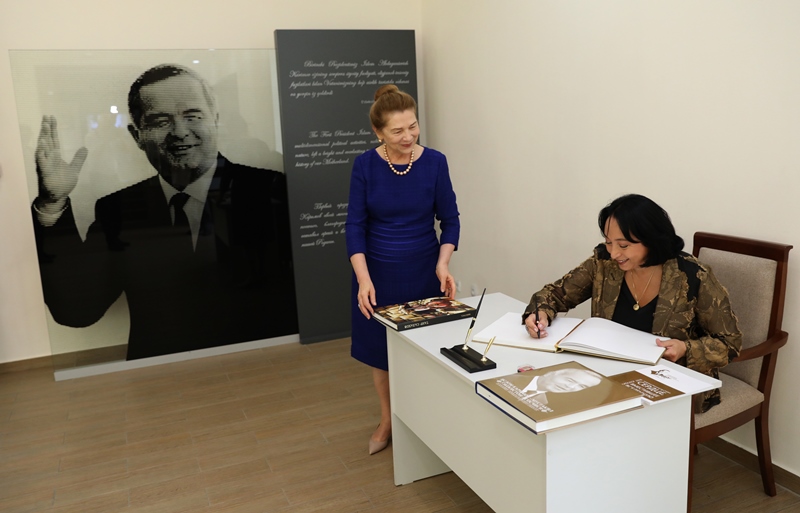 Accompanied by Tatyana Karimova, the guest got acquainted with the exposition of the exhibition.
Allagoz Salakhova proudly recalls her visit to the former residence of the First President, when from the hands of Islam Karimov she received the "Shukhrat" medal (can be translated as "Glory"), which was awarded toTamara Khanum.
She expressed her gratitude to Tatyana Karimova for the fact that creative work of her mother is exposed at such a prestigious exhibition.
In the memory book for honorable guests, Allagoz Salakhova left a note with the best wishes: "A wonderful place where people can remember and get acquainted with the life and activity of the First President of the Republic of Uzbekistan.
Tatyana Karimova, I wish you good health and boundless energy in such a noble cause"
The guest was presented with a memory book "Islam Karimov-founder of Independent Uzbekistan" and an exhibition catalog with Tatyana Karimova's autograph.