On August 29, a meeting dedicated to the memory of the First President of the Republic of Uzbekistan took place at the Museum of Olympic Glory in Tashkent with the participation of famous athletes, coaches and sport veterans.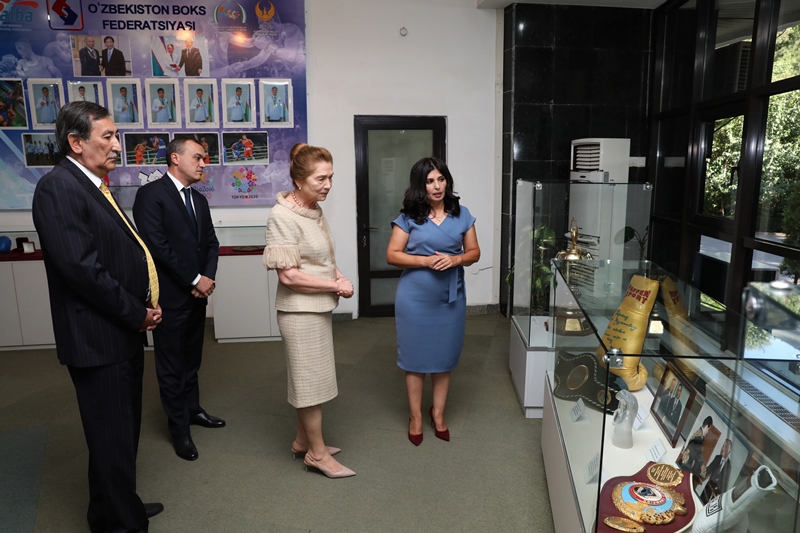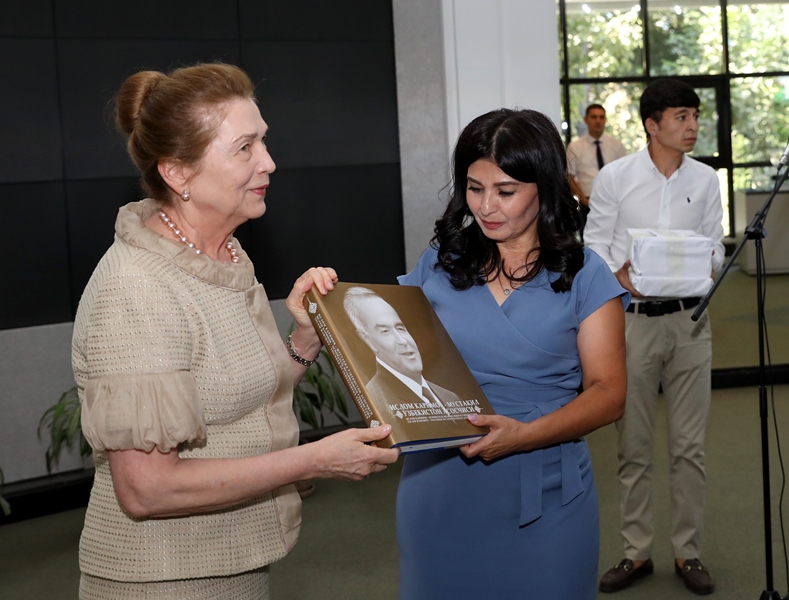 The meeting was organized by the Memorial complex named after Islam Karimov, the Islam Karimov Foundation, the Ministry of Physical Education and Sports, and the National Olympic Committee of the Republic of Uzbekistan.
The Museum of Olympic Glory opened on September 1, 1996, as a result of initiative of Islam Karimov. The First President of the Republic of Uzbekistan Islam Karimov and the President of the International Olympic Committee, Juan Antonio Samaranch, attended the ceremony.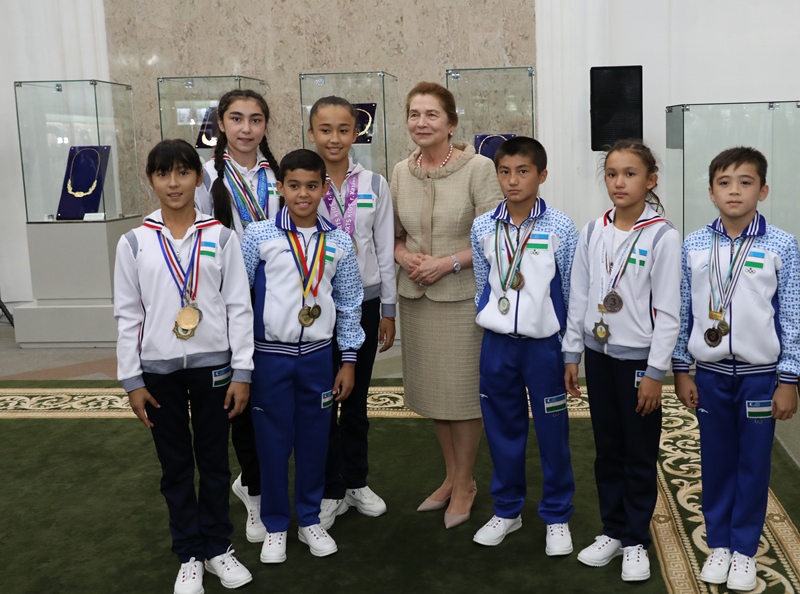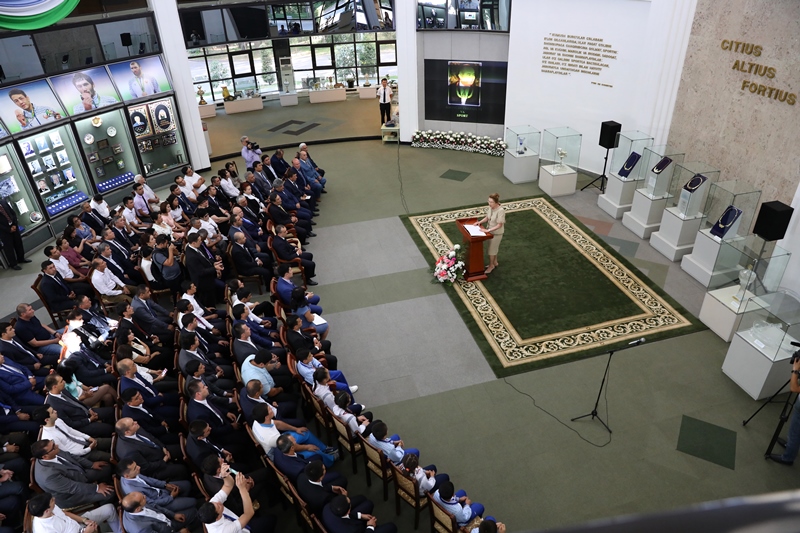 Promotion of the healthy lifestyle among the population, efforts to raise a spiritually and physically sound generation as well as intention to shift the presence of the Uzbekistan on the international sports arena were the priority goals of the Uzbek government from the very first days of our Independence.
The spouse of the First President of the Republic of Uzbekistan Tatyana Karimova delivered a welcoming address and congratulated the national team of Uzbekistan with outstanding achievements in Summer Asian Games passing those days in Jakarta.
Tatyana Karimova left memorable notes in the book of honored guests of the museum, handed over to the museum a book-album "Islam Karimov – the founder of Independent Uzbekistan" and the catalog of the exhibition "The Heart that embraced the Universe".