It has become a good tradition to celebrate the historic dates associated with the life and activities of the First President of the Republic of Uzbekistan at the Memorial Complex named after Islam Karimov.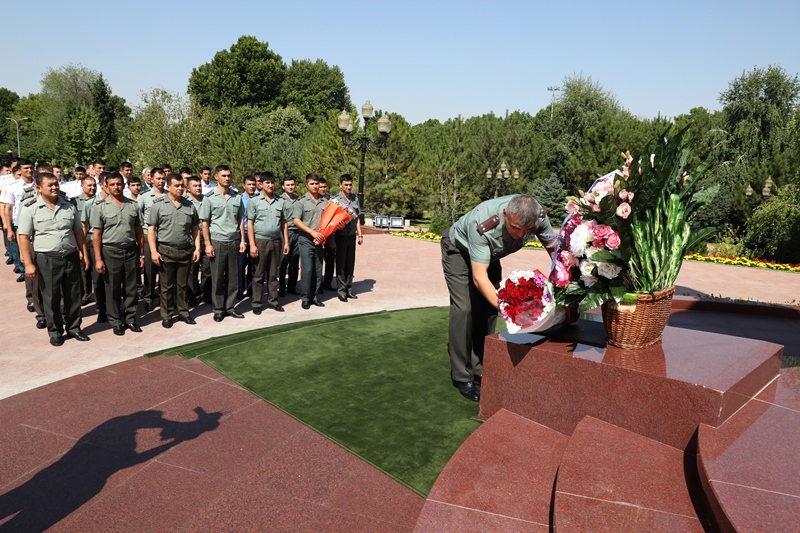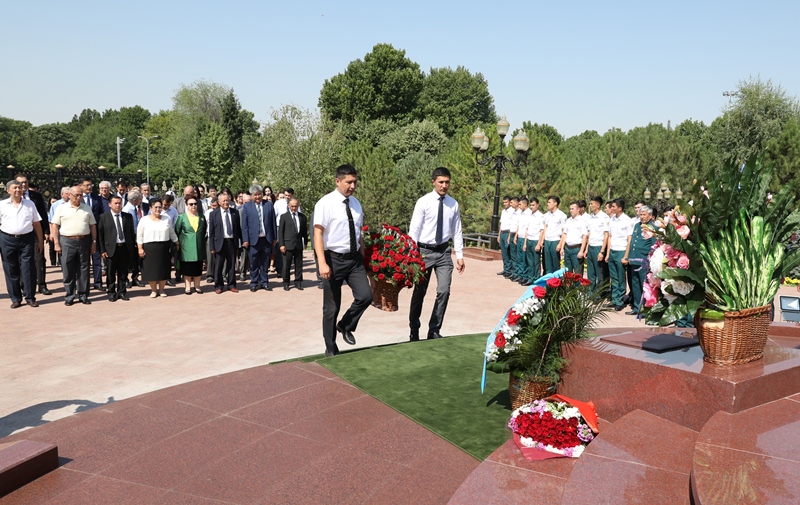 On that day Islam Karimov was appointed as the First Secretary of the Central Committee of the Communist Party of the Uzbek SSR. He had already begun to lead the country, as a party leader in the former Soviet Union.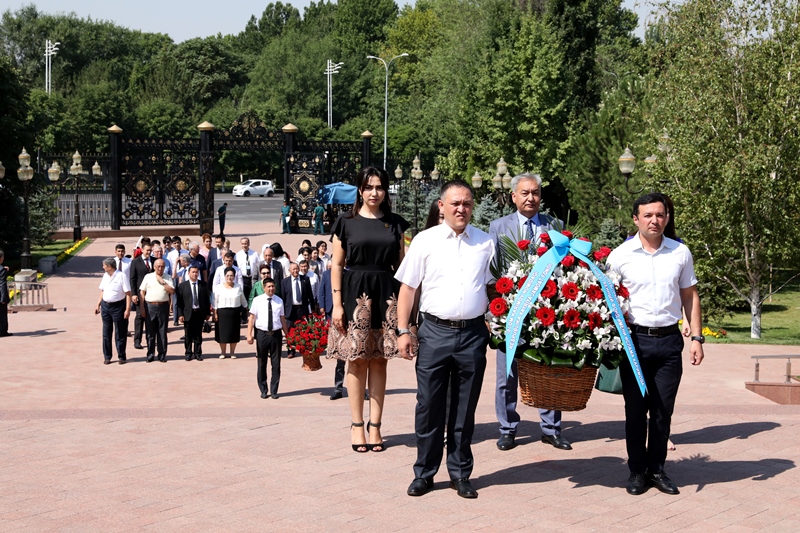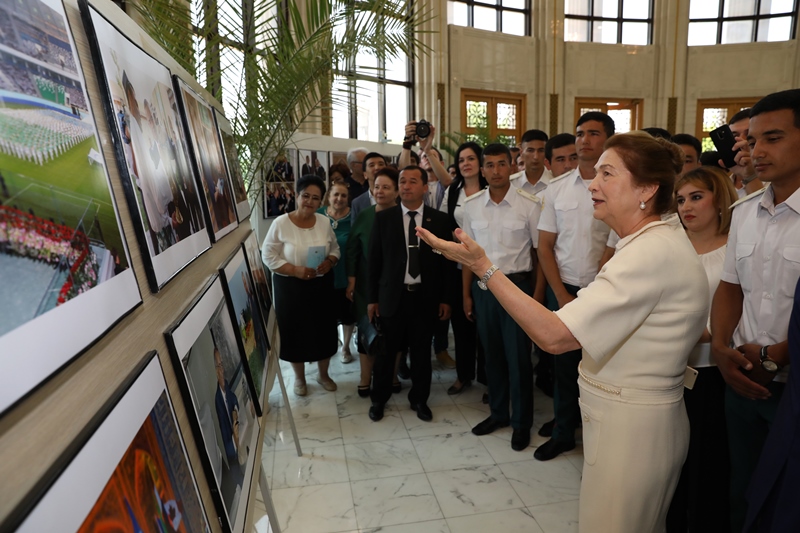 It was a time when the country was on the brink of a civil war, bloodshed, ethnic and religious conflicts, in line with the scenarios that were implemented in the neighboring countries. In this difficult period, he, with his foresight, will and determination saved our people and country from this gloomy fate.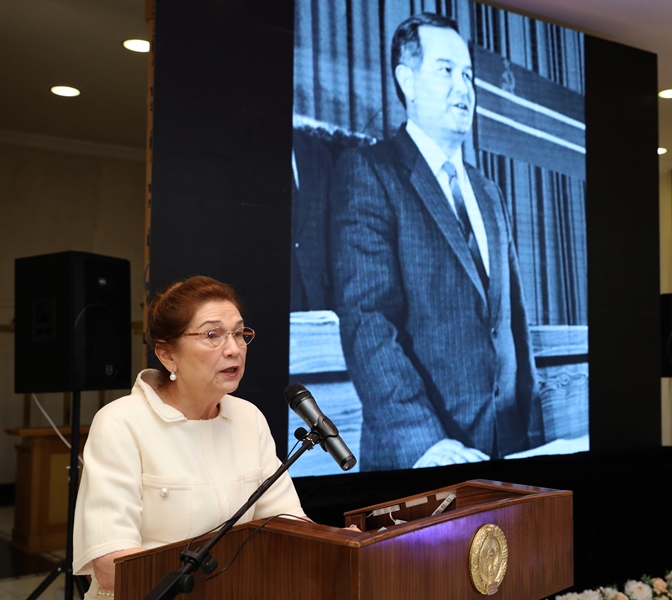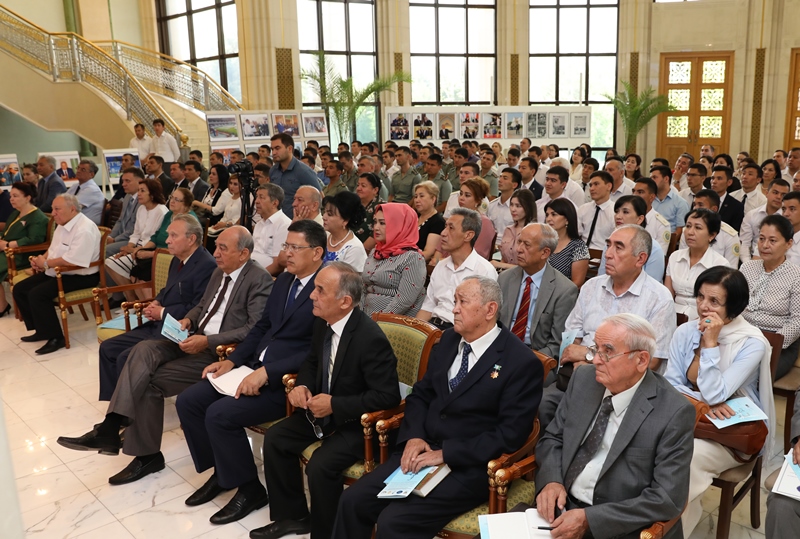 It was then that our people acquired in the name of Islam Karimov a true leader with personal courage, indomitable will and vision of the essence of the ongoing extremely complex events, a special sense of responsibility for his country and people, for the fate of every compatriot.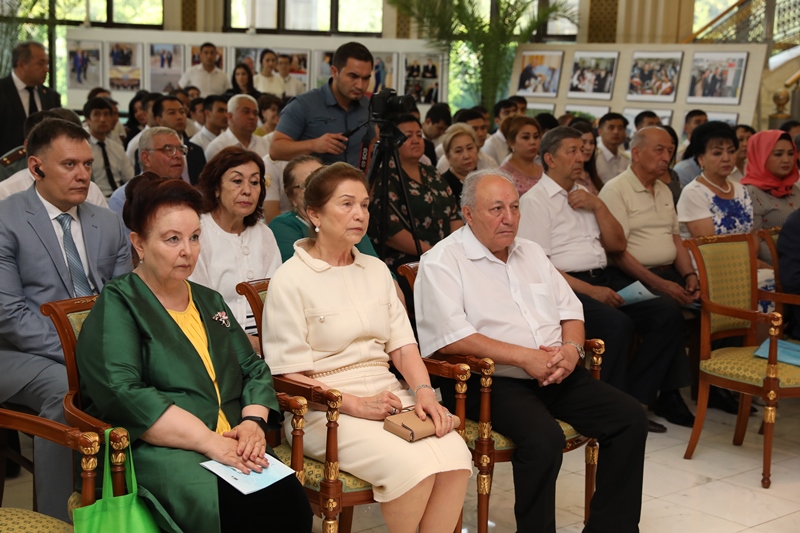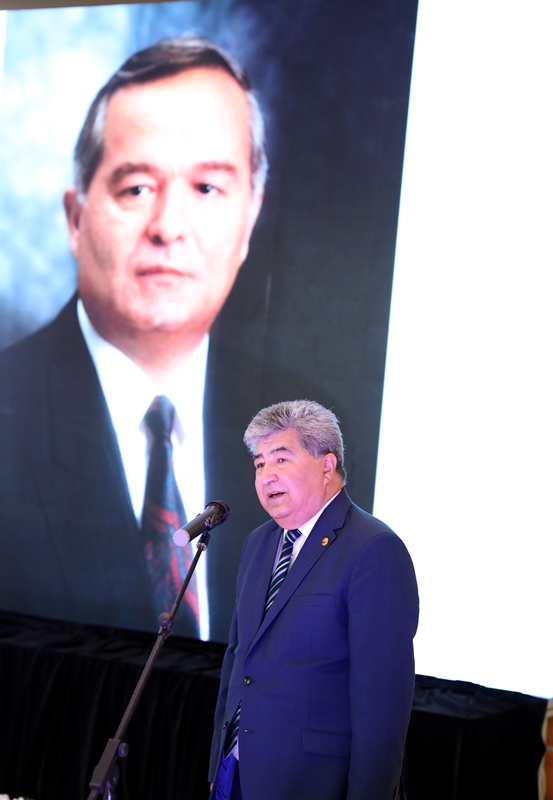 At the government meeting held on June 24, 1989, Islam Karimov firmly stated that Uzbek nation could no longer live the old way, time would not allow it. He steadily and resolutely started the implementation of the country's development program based on his ideas.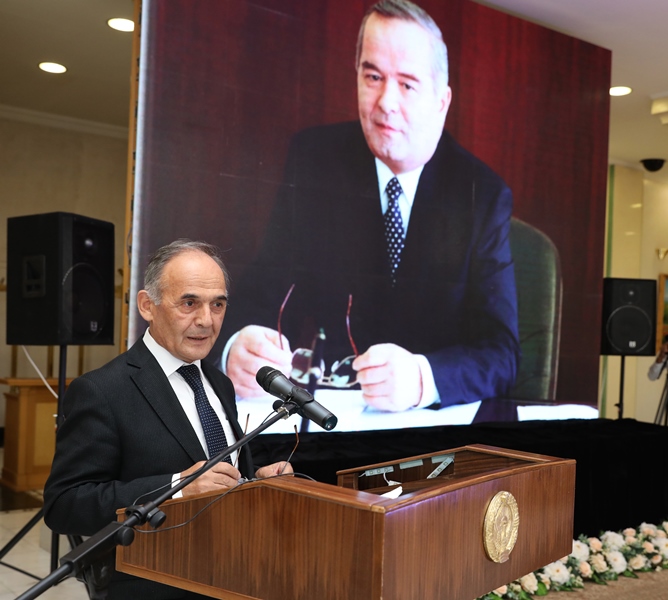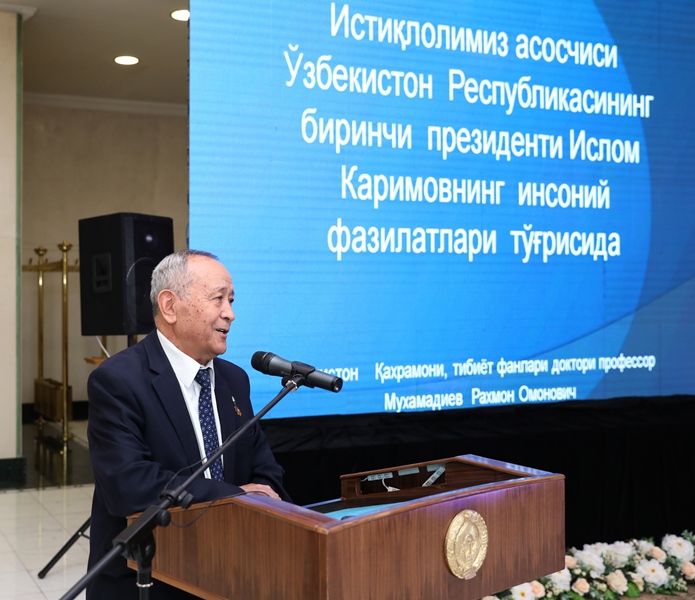 And now, thirty years later on June 25, the round table dedicated to these events organized in the Memorial Complex. Islam Karimov's close friends, colleagues, journalists, cultural and public figures, who had been acquainted with the First President was invited to the "Oqsaroy" residence.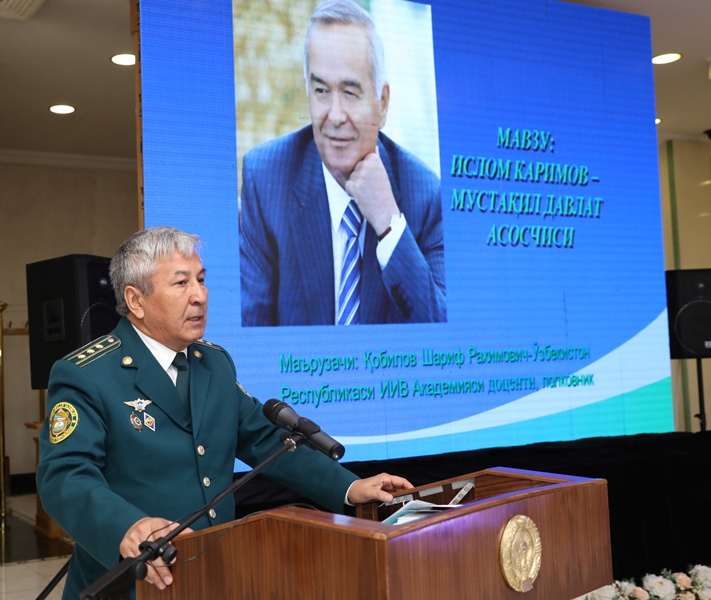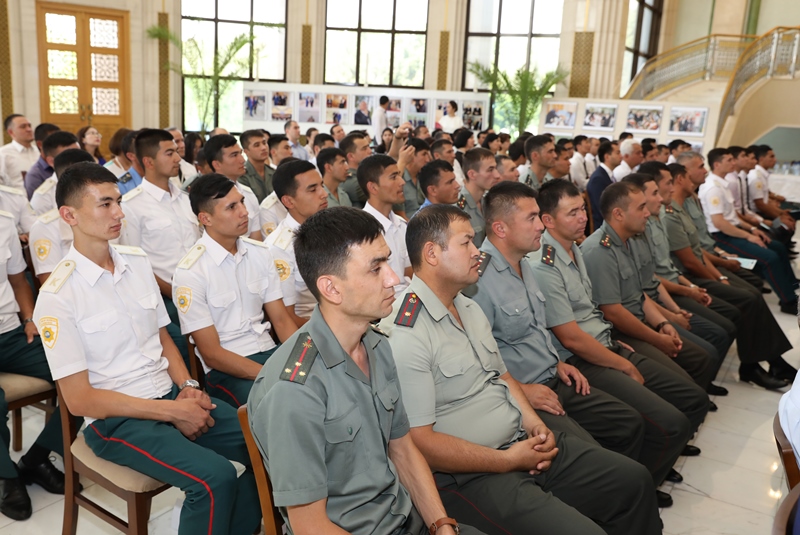 The spouse of the First President of the Republic of Uzbekistan Tatyana Karimova delivered a welcoming address. The video film dedicated to the memory of Islam Karimov was shown to guests.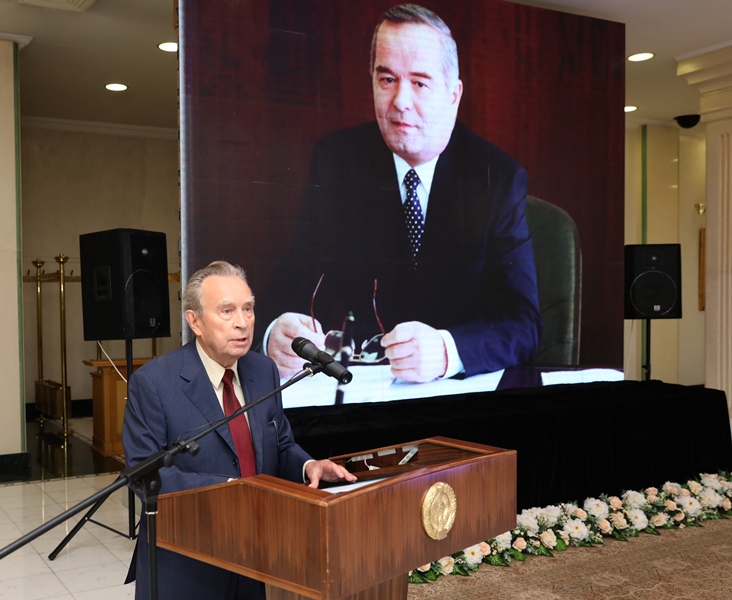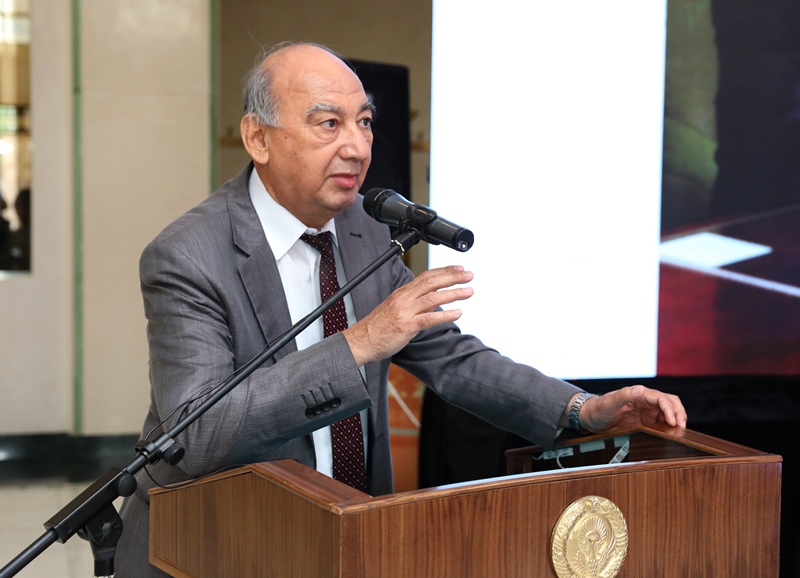 The moderator of the round table, the head of the Memorial complex Temir Shirinov once again expressed sincere gratitude to the President Shavkat Mirziyoyev for his attention and respect to immortalize the bright memory of Islam Karimov.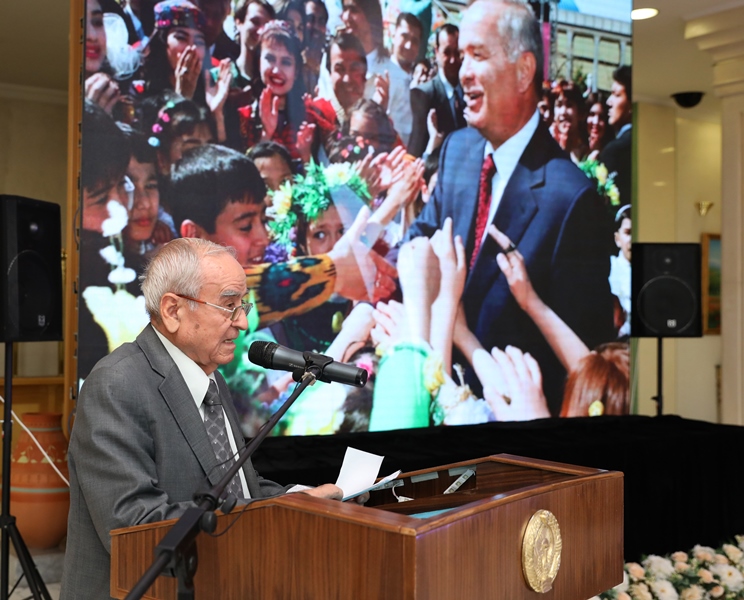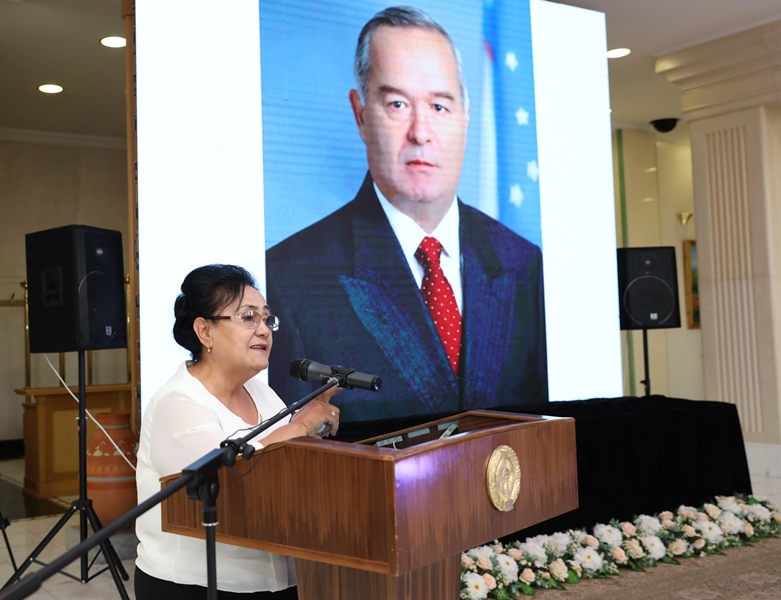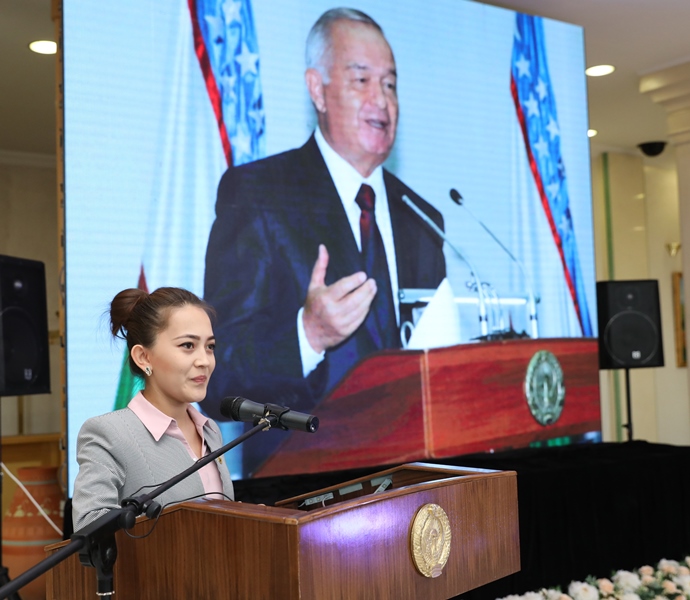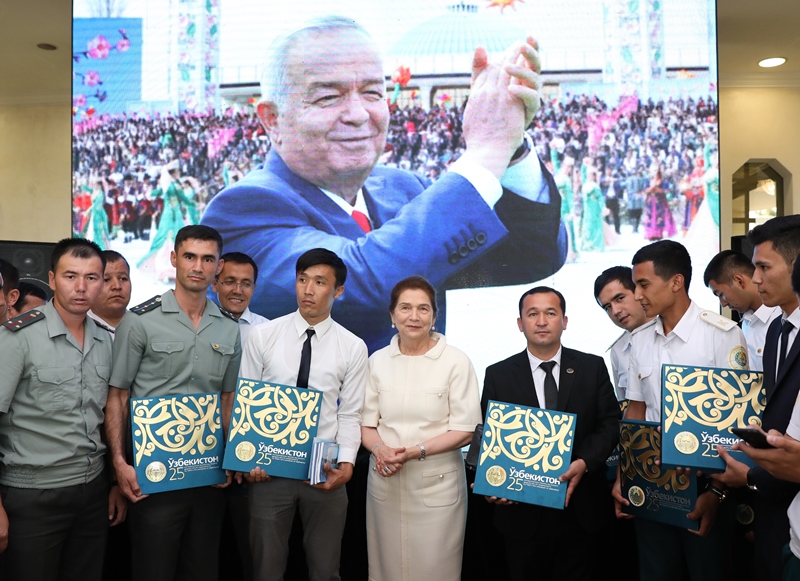 Photos by Farxod Kurbanbaev