The international conference "Central Asia in the system of International transport corridors: Strategic perspectives and unrealized opportunities" will be held on September 20-21 in Tashkent.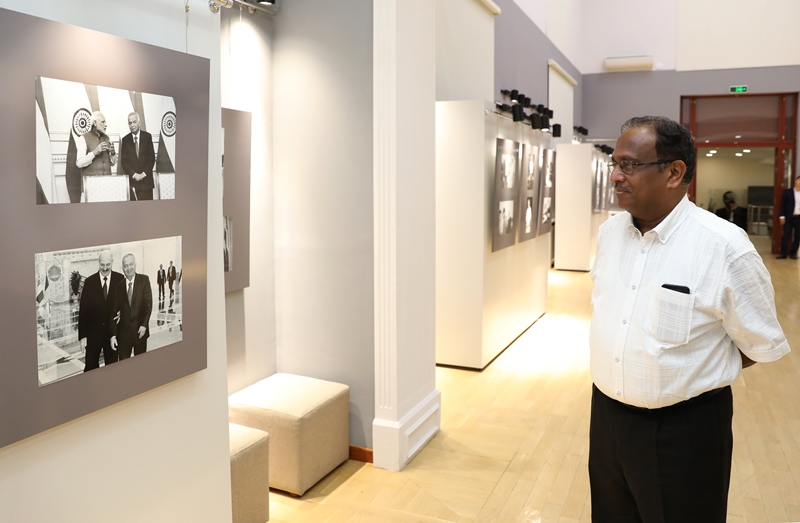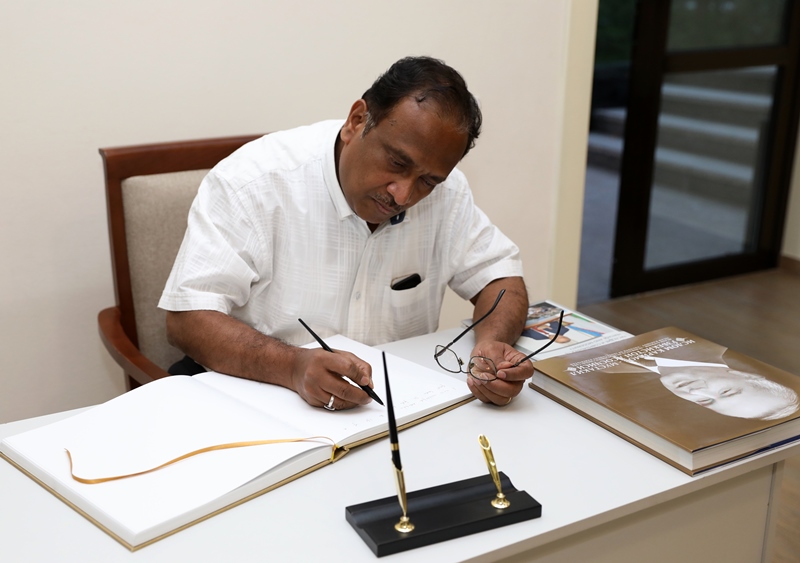 Representatives of more than 50 countries will discuss issues of mutually beneficial cooperation in the field of transport corridors between the countries of Central Asia.
A forum participant, State Minister of Railways of India Mr. Rajen Gohein visited the Memorial Complex on September 18.
The honored guest commemorated the memory of the First President of the Republic of Uzbekistan by laying flowers at the monument of Islam Karimov.
With great interest, Mr. Minister was acquainted with the exposition of the exhibition "The Heart that embraced the Universe".
He left some notes in the book of honorable guests and with deep gratitude accepted a gift-book of memory "Islam Karimov – the founder of Independent Uzbekistan".