The international tournament «Oltin Belbog» («Golden Belt») was organized in Tashkent in order to further development and popularization of the national wrestling «Belbogli Kurash» («Belt Wrestling») on the world sports arena, as well as to promote healthy lifestyles among the younger generation.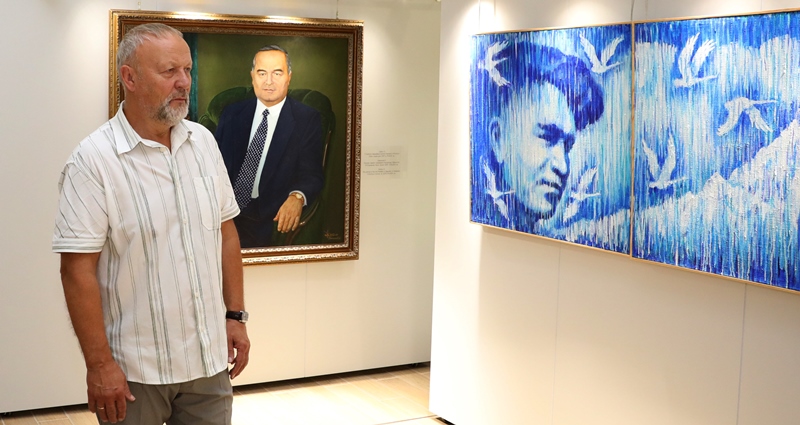 The International Federation Belbogli Kurash, the National Olympic Committee of Uzbekistan, the Ministry of Physical Education and Sports of the Republic of Uzbekistan and the Tashkent city administration were the organizers of the wrestling Tournament, which took place from July 22 to July 24.
Gintautas Vileyta, the President of the «Belbogli Kurash» Sports Wrestling Commission of the UWW (United World Wrestling) organization (with HQ in the Swiss Lausanne), was invited to our country to take part in this event. Availing himself of opportunity he visited the Islam Karimov Memorial Complex and honored the memory of the First President of Uzbekistan.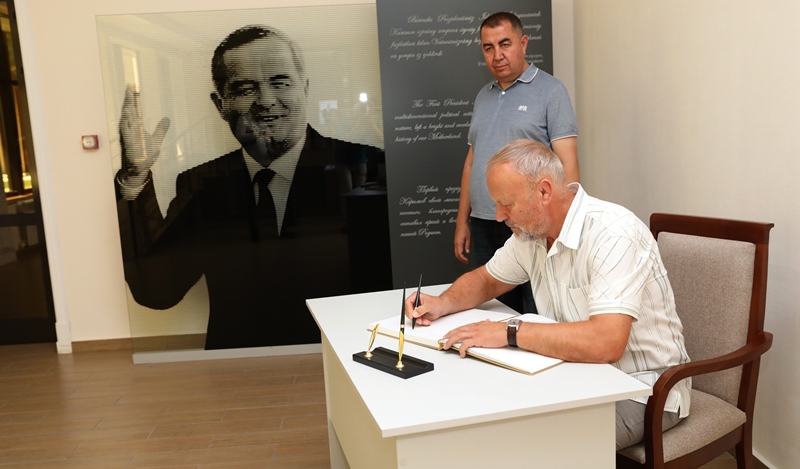 The guest had got acquainted with the exhibition dedicated to the memory of Islam Karimov «The Heart that embraced the Universe» and admitted the excellent organization of the exposition. He also left notes in the book of honorable guests.