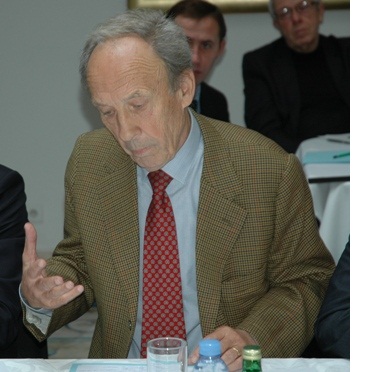 - At the time when I arrived in Tashkent in September 1995, Uzbekistan was in its early stages as an independent state.
During the presentation of my credentials as Ambassador of France, the First President of your country told me: "We will pursue a policy of independence. We also want to develop cooperation with France". It was my wish to bring more dynamism to the Uzbek-French relations. Such a working mood always presented at meetings with Islam Karimov.
During my stay in your country there were many highlights. Among them – an official visit of the Head of Uzbekistan to France in April 1996 and his meeting with President Jacques Chirac which was conducted in a very warm atmosphere. During the meeting, Jacques Chirac quietly asked me what time the exhibition about Amir Temur was planned to open in Paris with the participation of Islam Karimov. And in the evening, he came to this event, although his participation was not planned.
In August 1997, I again had the honor to have a talk with the First President of Uzbekistan during the opening ceremony of an oil refinery in Bukhara which was the most important project of the time. It was built in collaboration with the French company TECHNIP and was designed to ensure the energy independence of Uzbekistan. Islam Karimov praised the work which was completed in very short time, and warmly thanked me for my contribution to the further industrial development of the country.
The first President of Uzbekistan awarded me the Order of Friendship. I will always be grateful to him for his support of the joint efforts with our Uzbek colleagues to promote cooperation and enhance mutual understanding between the two countries.