On August 7th a group of children supervised by the Tashkent City Council of the Union of Youth came to the Memorial Complex to honor the blessed memory of the First President of the Republic of Uzbekistan Islam Karimov.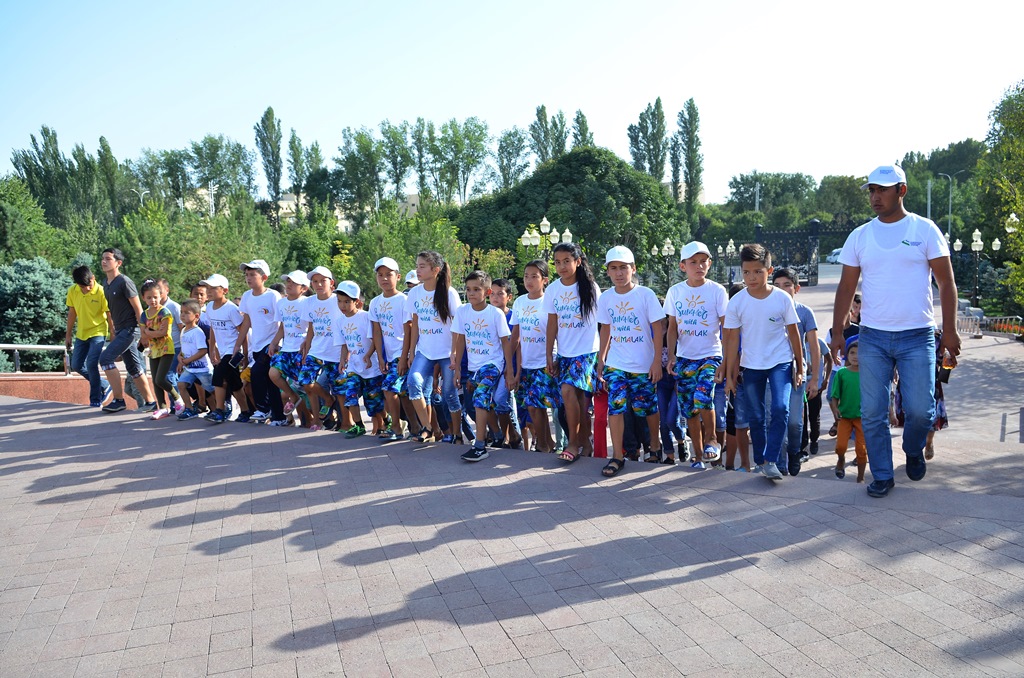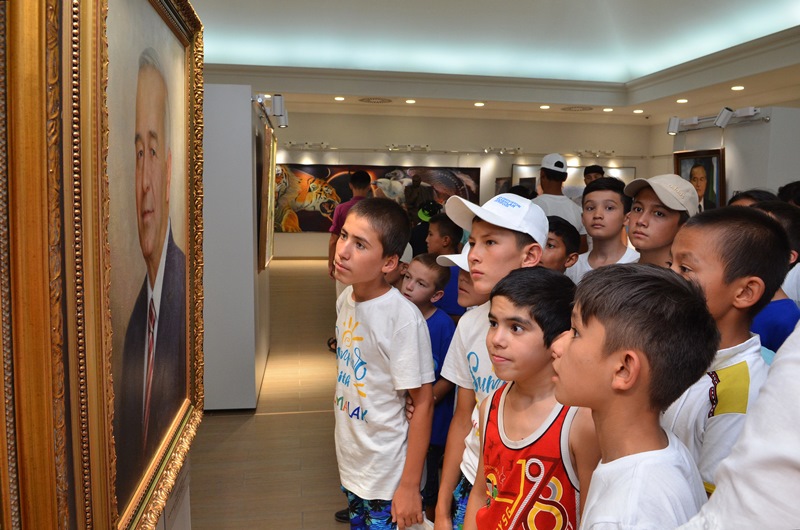 Children were acquainted with the exhibition «The Heart that embraced the Universe», where they were told about the life and activity of the Founder of the independence of our country – the First President of Uzbekistan Islam Karimov.
It should be noted that the Union of Youth of Uzbekistan this year runs special program "Spend the summer together with 'Kamalak' (Rainbow)". These arrangements allow many young people from different regions of our country to spend their summer vocations in the recreation camps.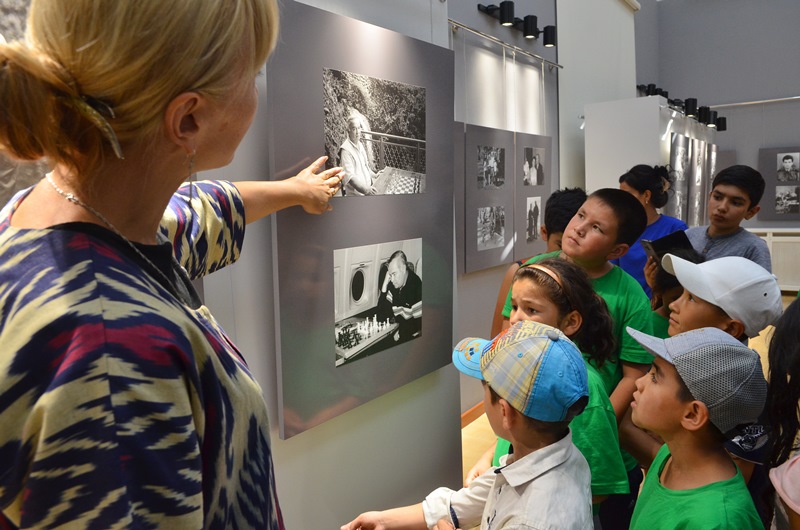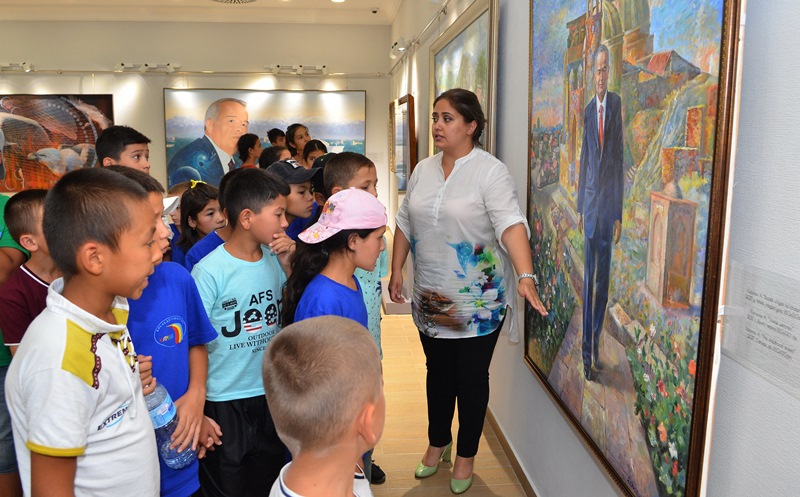 The program also included visiting memorable places associated with the life and work of Islam Karimov, who arranged many opportunities young people of our country to develop their talents.