The President Shavkat Mirziyoyev visited the Scientific and Enlightenment Memorial Complex named after Islam Karimov on September 2. He laid flowers to the monument of the first President, and honored blessed memory of the First President.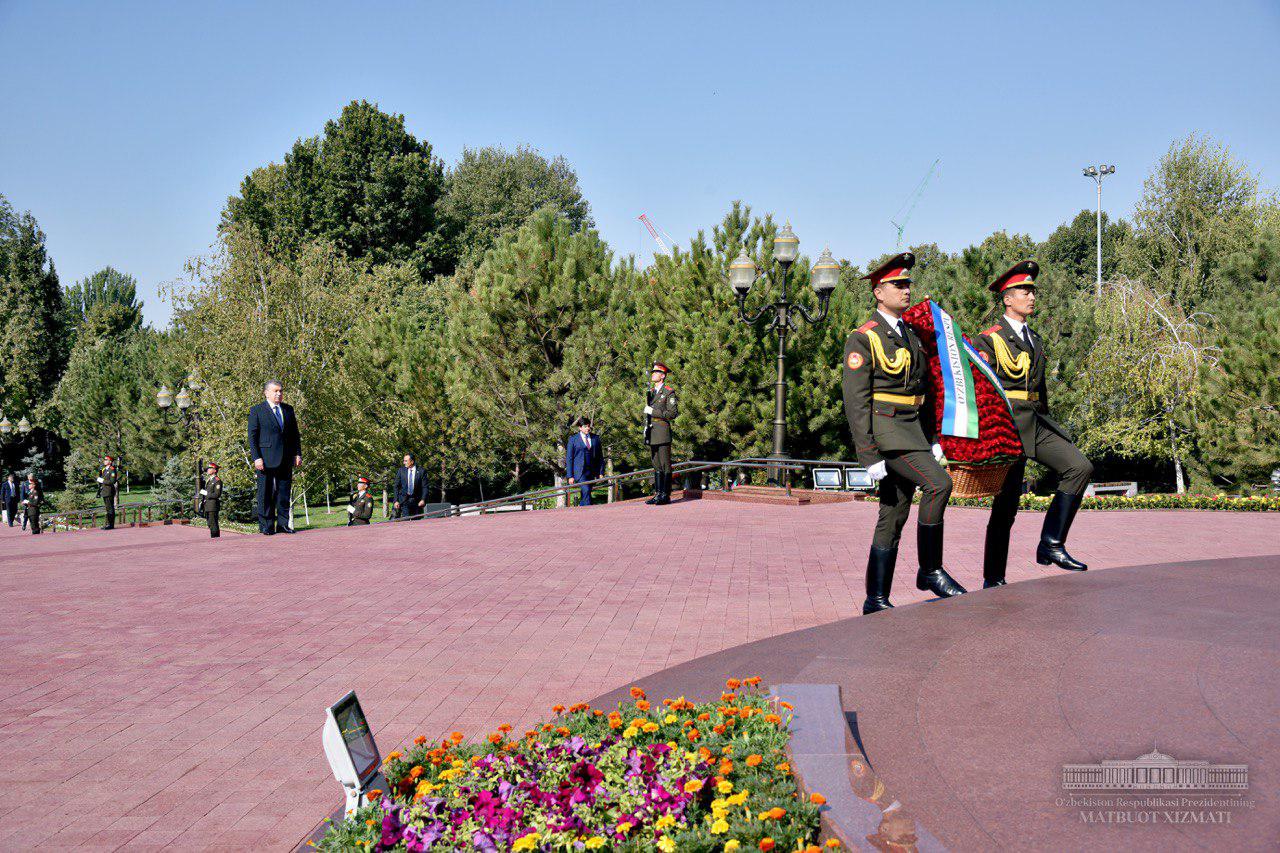 This was another expression of deep respect of Shavkat Mirziyoyev towards his mentor, the founder of our independence - Islam Karimov.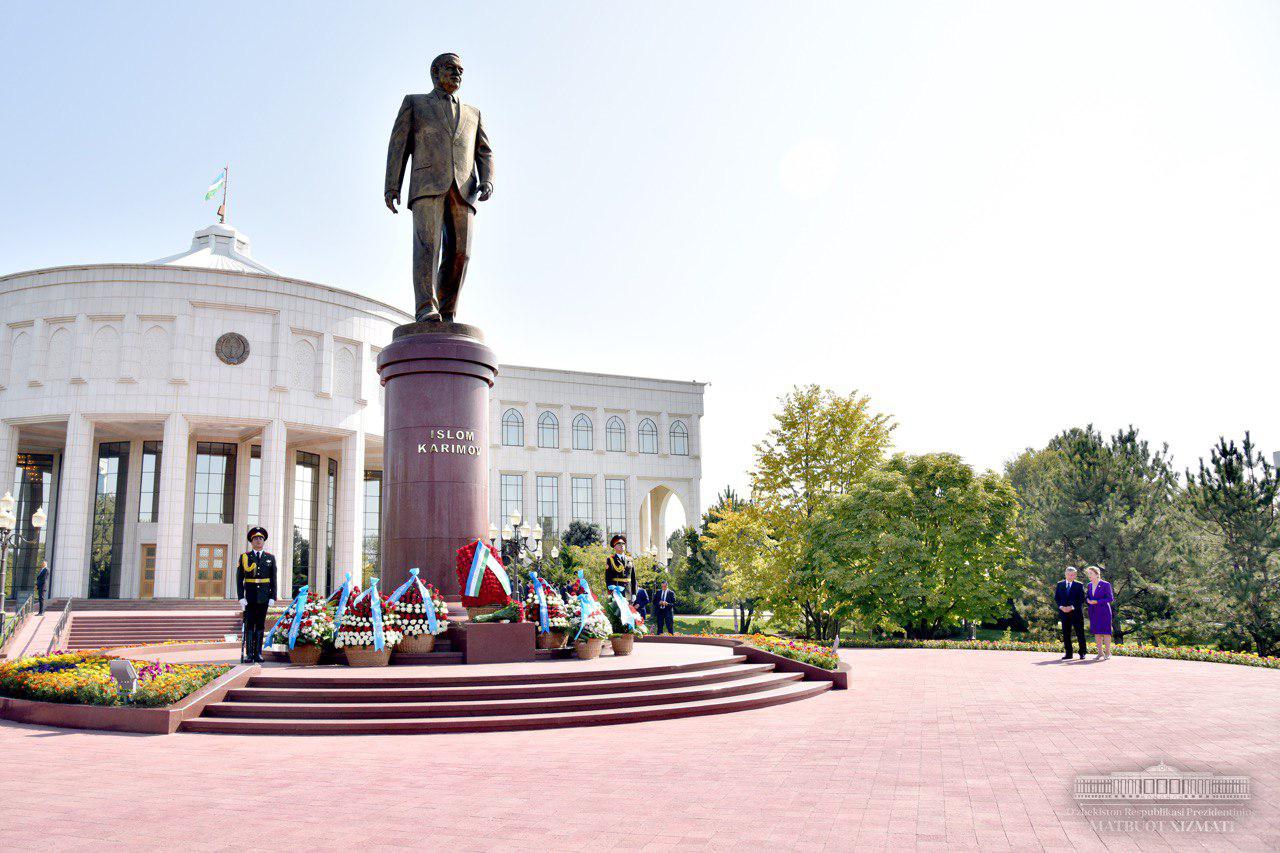 According to the Presidential decree «About immortalization of the memory of the First President of the Republic of Uzbekistan Islam Karimov» from January 25, 2017, the September 2nd has become known as the Memorial Day of the First President in our country. On this day, we remember the life and multidimensional activities of Islam Karimov.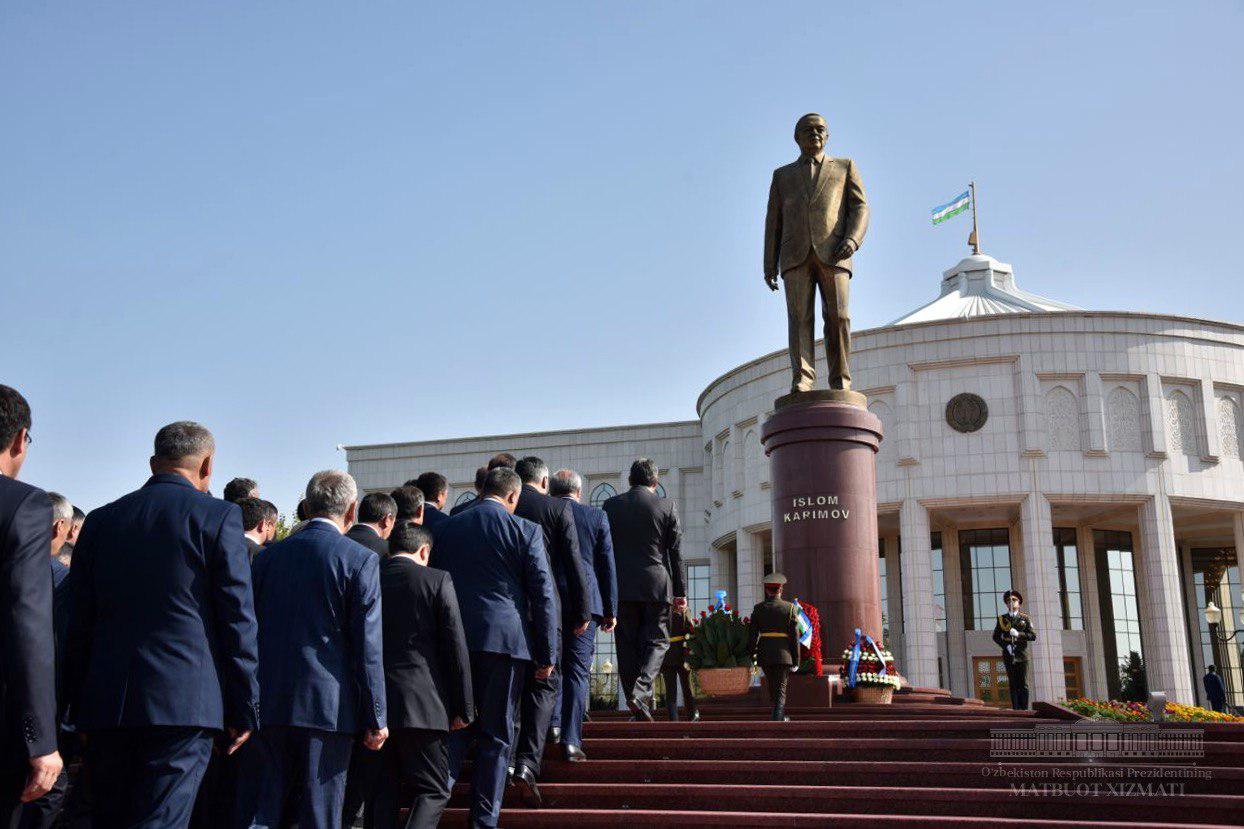 Members of parliament and government, science and culture, the youth and representatives of the society attended the ceremony.
The flower laying ceremony to the monument of the First President was held in Samarkand and Karshi as well.