On the eve of the state visit of the President of the Russian Federation Vladimir Putin to Uzbekistan, some Russian officials, business representatives, regional governors, heads of more than 80 educational institutions arrived to Tashkent.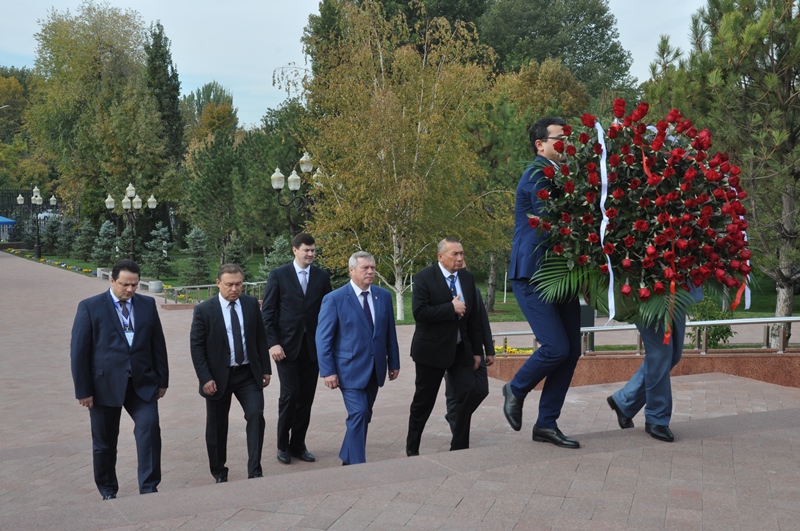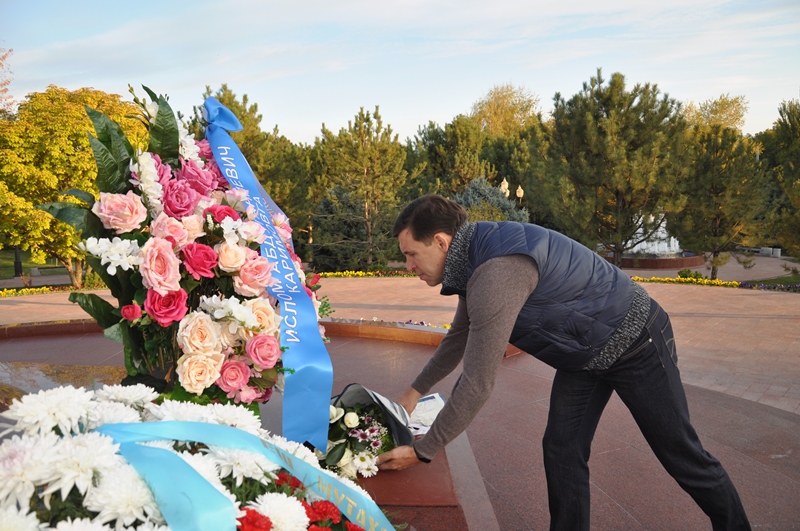 During those days (18-19 October), our capital has become the center of the bilateral dialogue in the economic and humanitarian spheres.
The first forum of international cooperation between Uzbekistan and Russia will undoubtedly provide a powerful boost for the development of bilateral relations.
For the first time in the modern history, perspectives of humanitarian cooperation were discussed at such a high level and wide format at the Uzbek-Russian educational forum.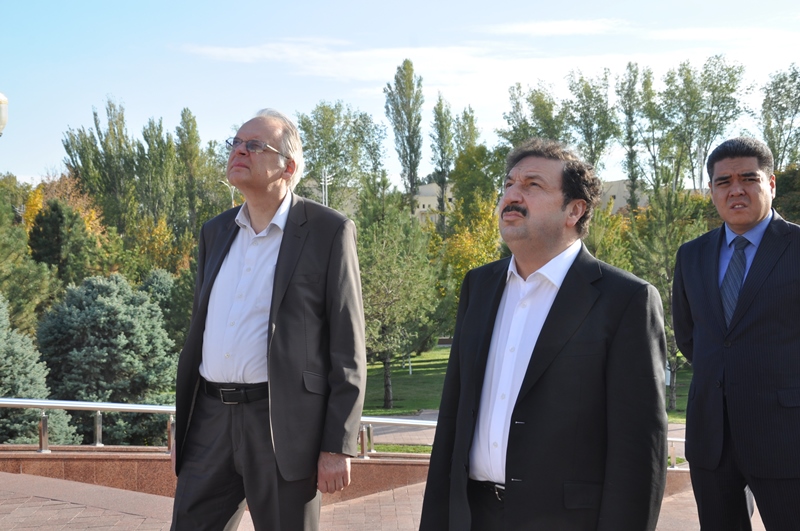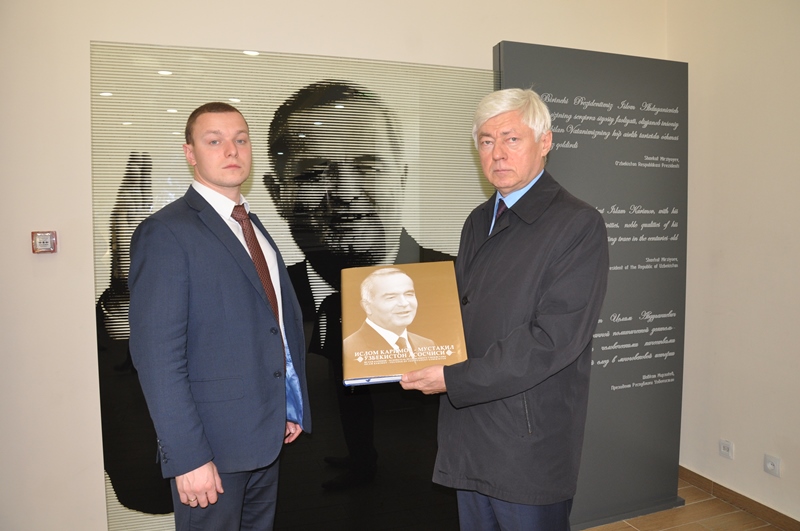 Despite their busy schedule the majority of the guests from the Russian Federation visited the Memorial Complex and honored the memory of the First President of the Republic of Uzbekistan Islam Karimov.
The Governor of the Altai Region Viktor Tomenko, the Governor of the Sverdlovsk Region Yevgeniy Kuyvashev, the Governor of the Rostov Region Vasiliy Golubev, the Special Representative of the St. Petersburg Governor Anatoly Kotov, the Chairman of the Board of RosAgroMarket-Holding Alexei Vanchugov, the Principal of the Russian Presidential academy of National Economy and Public Administration Vladimir Mau, the Principal of the Mari State University Michael Shvetsov, the Principal of the Russian State Agrarian University – the Moscow Timiryazev Agricultural Academy Valeriy Chayka, the Principal of the Russian State University of Physical Culture Sport and Tourism Tamara Mikhailova, the Principal of the Belgorod University Sergey Glagolev, and other guests laid down flowers at the monument of Islam Karimov. Many of them were acquainted with the exposition of the exhibition «The Heart that embraced the Universe» with great interest.