As commonly known thanks to the great care and wise decision of the President of the Republic of Uzbekistan Shavkat Mirziyoyev to immortalize the blessed memory of the First President of our country the Islam Karimov the Scientific and Enlightenment Memorial Complex was created. As a continuation of this policy the Library of Islam Karimov got started its activities on August 27th within the Memorial Complex.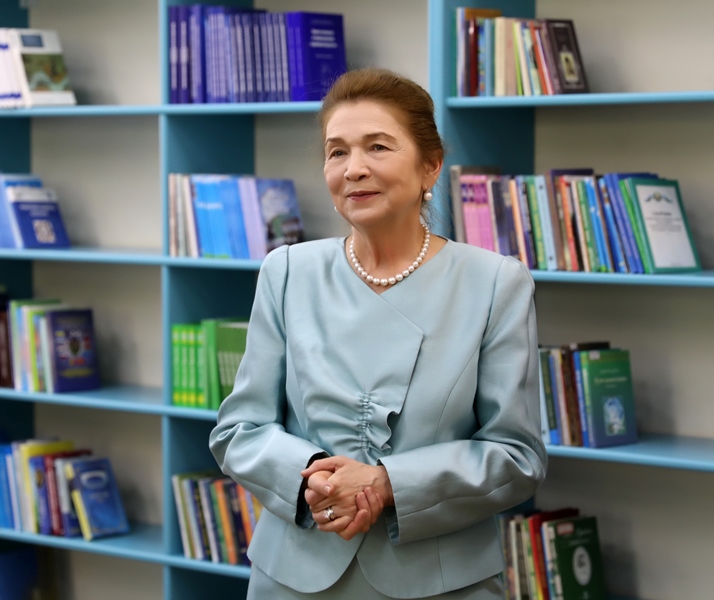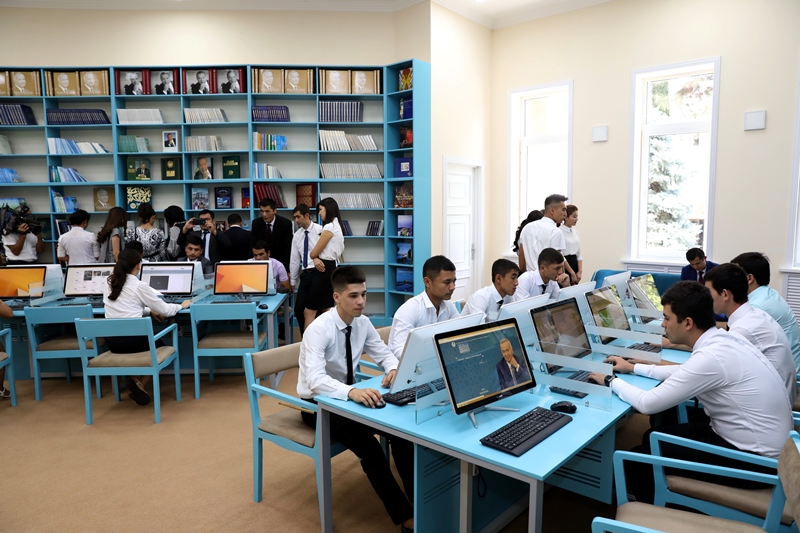 There are a lot of written materials related to the life and activities of the founder of the independence of Uzbekistan, who dedicated all his life to serving the Motherland. Now they are opened for the public.
All written works of Islam Karimov are piled up in the Library in the forms of hard and soft copies. There are also rare books, which will be interesting not only to researchers, but also to the public.
Spouse of the First President Tatyana Karimova sincerely congratulated and expressed her gratitude to supervisors of the project, who worked hard on the creation of this unique library and archive of the First President of the Republic of Uzbekistan.