On May 24, Representatives of the Chinese Academy of Social Sciences visited the Memorial Complex.
The head of the delegation Miss Zhai Bo Ge accompanied by the Chinese Ambassador to Uzbekistan Miss Jiang Yan laid down flowers at the monument of Islam Karimov. They paid tribute to the bright memory of Islam Karimov as well.
The spouse of the First President of Uzbekistan Tatyana Karimova met with the Chinese delegation at the exhibition "The Heart that embraced the Universe" and she had a sincere conversation with guests.
The photo exhibition dedicated to the history of the Uzbek-Chinese relationship, which organized in the Islam Karimov library, aroused great interest among the guests.
This delegation arrived in Uzbekistan for familiarizing with our country, and strengthen partnership with cultural and humanitarian Educational institutions.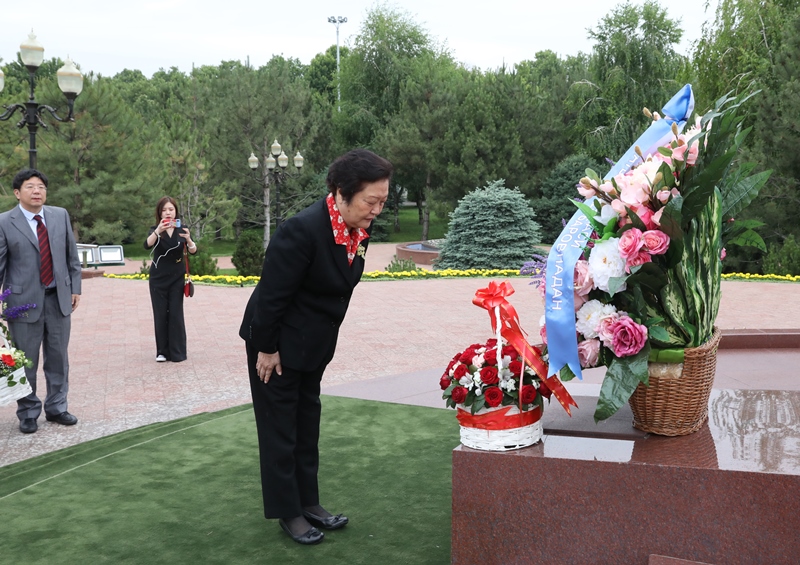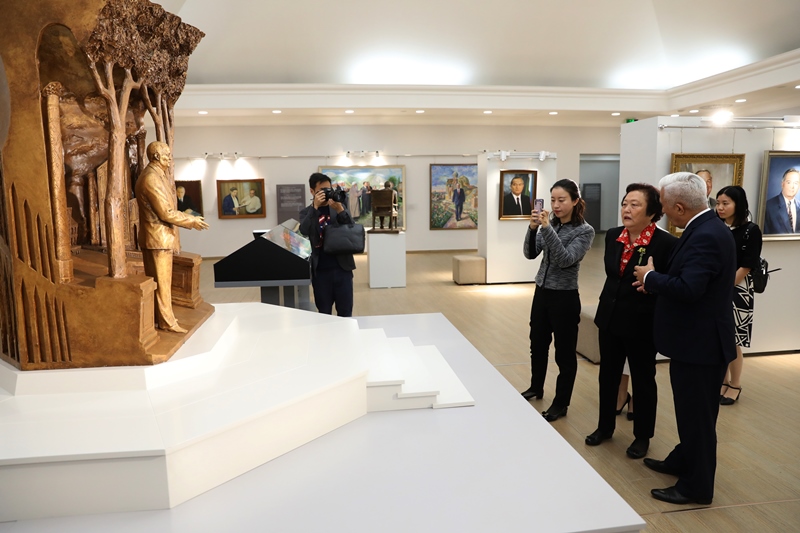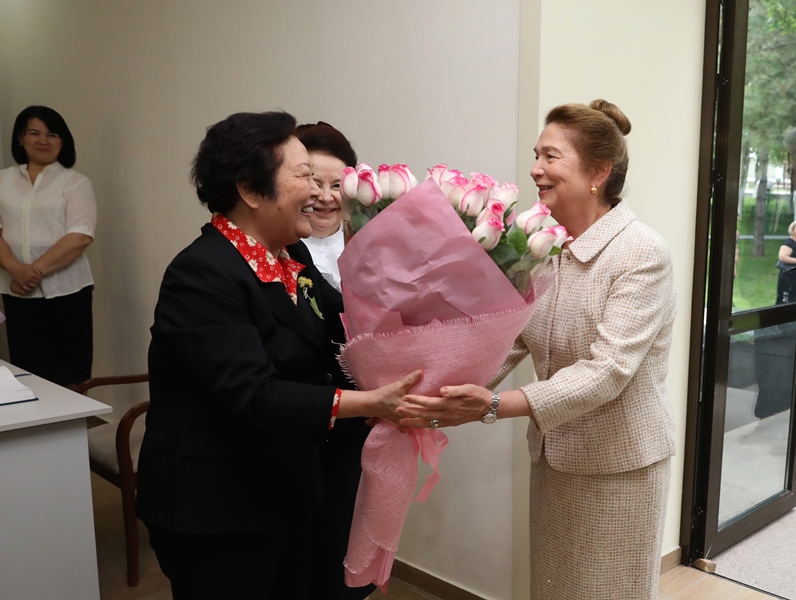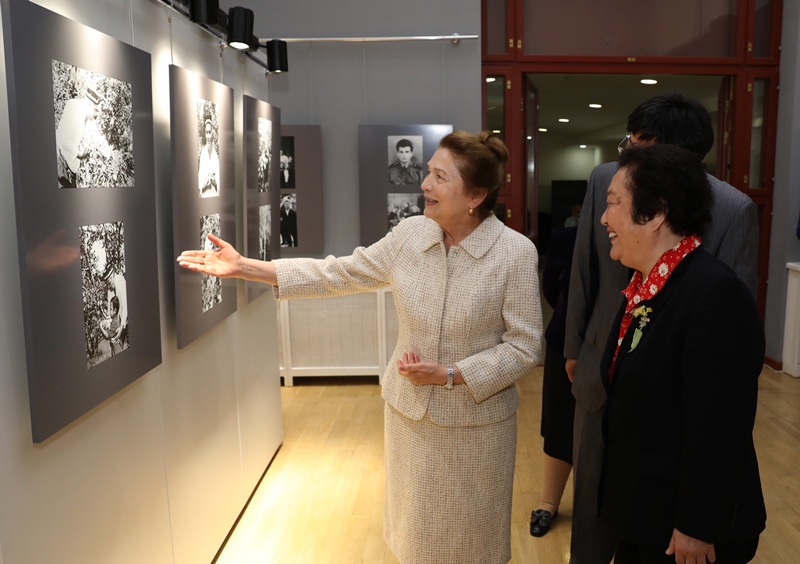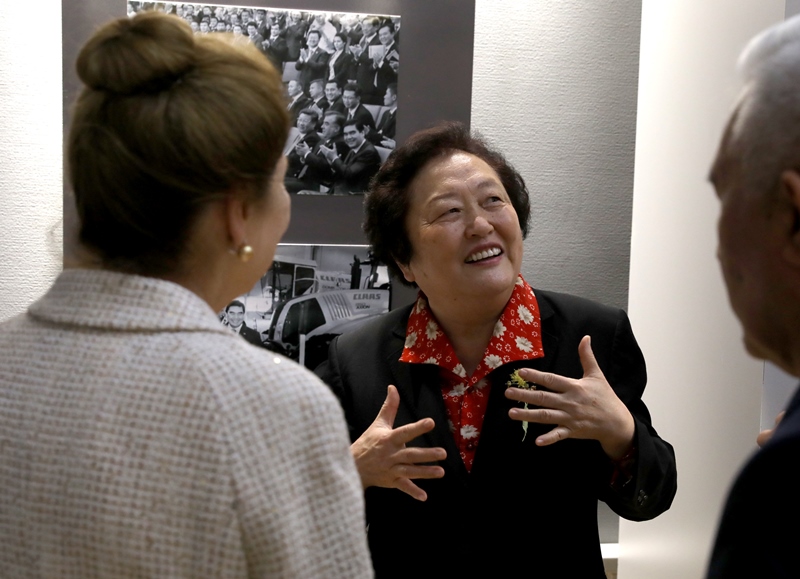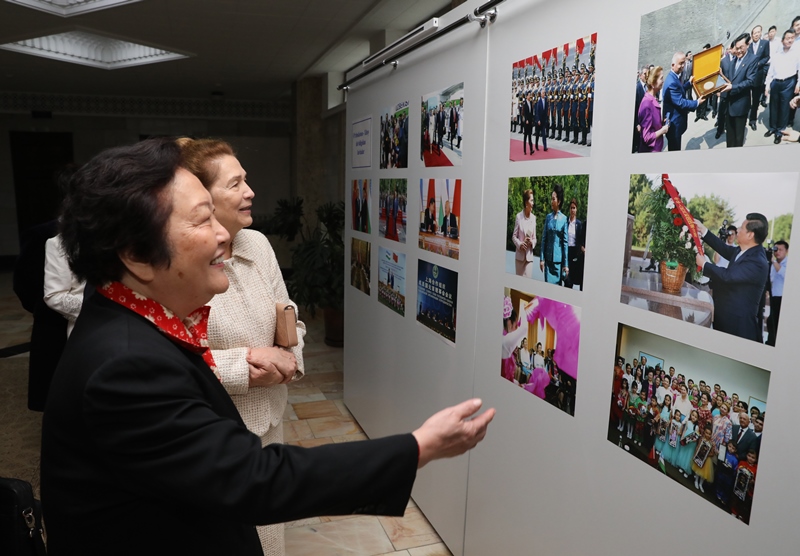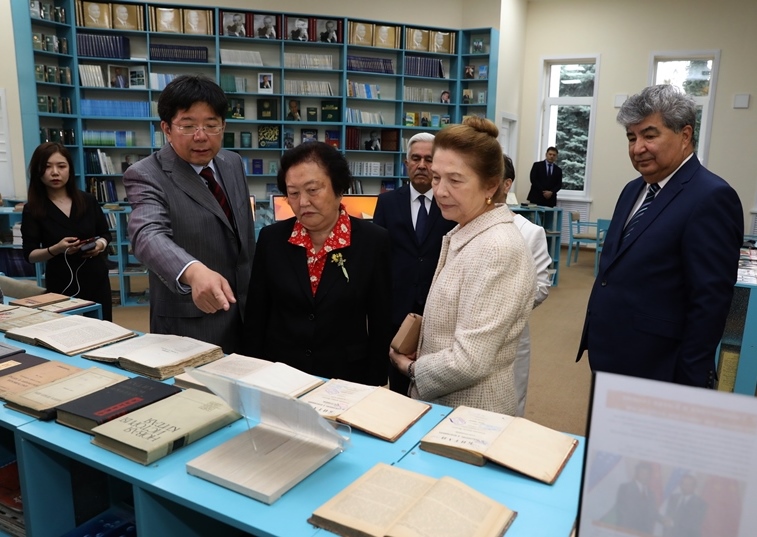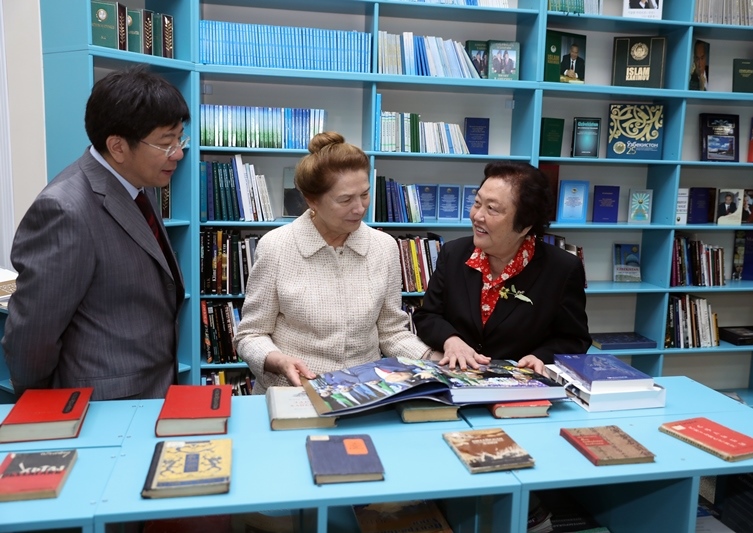 Farxod Kurbonboyev olgan suratlar